According to Cyberfox Admin "Toady", this is a hardware acceleration issue. In Firefox, Cyberfox, and presumably any other Firefox variant, do the following:
1. Go to the Menu bar and click Tools > Options
2. From Options click Advanced tab (left column) > Browsing > Uncheck "Use hardware acceleration when available"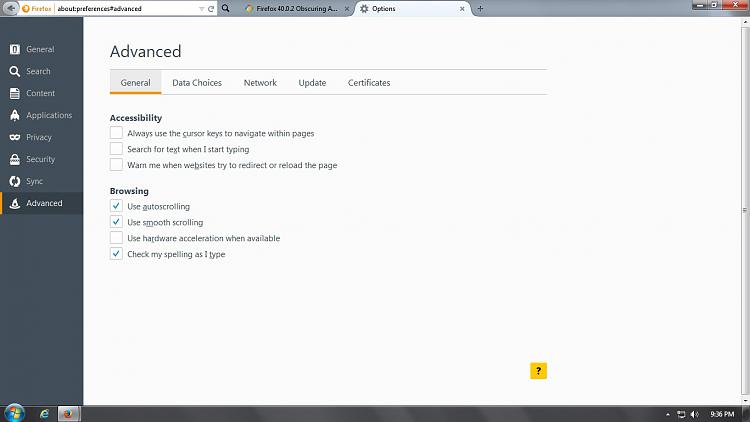 If this doesn't work, an alternate solution is:
1. In address bar type about:config > Enter > accept warning
2. Scroll down to gfx.vsynch
3. Reset gfx.vsync.compositor, gfx.vsync.hw-vsync.enabled, and gfx.vsync.refreshdriver to "false" by double clicking each item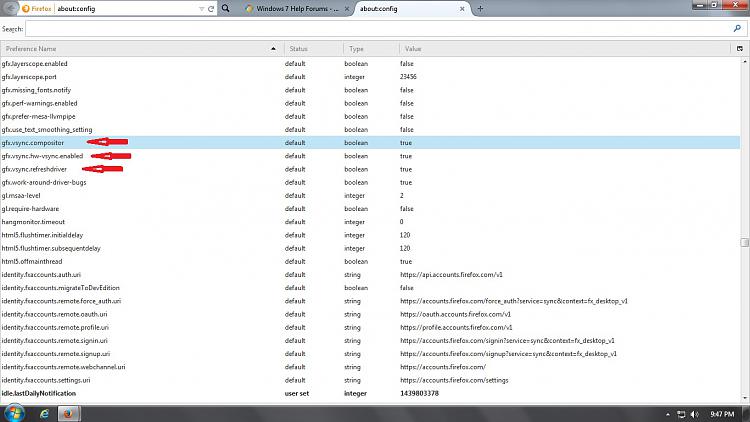 I've requested additional info as to why the obfuscated URL only appears in the start page address bar and not in any other subsequent address bars. I also asked why does 40.0.2 only affect my Sony Vaio. And finally, I asked if this was a coding error of some kind since all previous versions of Firefox did not have a hardware acceleration issue. Hopefully I'll get an answer to these questions and I'll post back with more updated info. In the meantime I'll leave this thread open for a while.
Again, thanks to all for the suggestions.