A lot of Google related websites are not working correctly. On both Google.com and Google.co.kr (Korean version) Instant predictions are not working. And searching forces the website into its old version. (Unless I use the address bar to search) Also, Google Doubleclick ads are not loading in. (Even on SevenForums when logged out) The program I've recently updated was AVAST Free.
Here are the things I've tried:
1. Scanned with Malwarebytes
2. System Restore to the restore point made while updating AVAST. Except that it was unsuccessful...
3. Deleted cookies and temporary internet files on Internet Explorer. But after doing that, the logo on Google.com doesn't load in correctly and shows that x instead (Google.co.kr logo seems to load in though)
4. Uninstalled a bunch of Korean security programs used for transactions online
5. Ran chkdsk and it found no errors
Now I'm running sfc /verifyonly
It's not a problem with the router because Google works fine on my other computer that also has Windows 8.1.
Edit: Also, having my computer setup like the following is safe, right?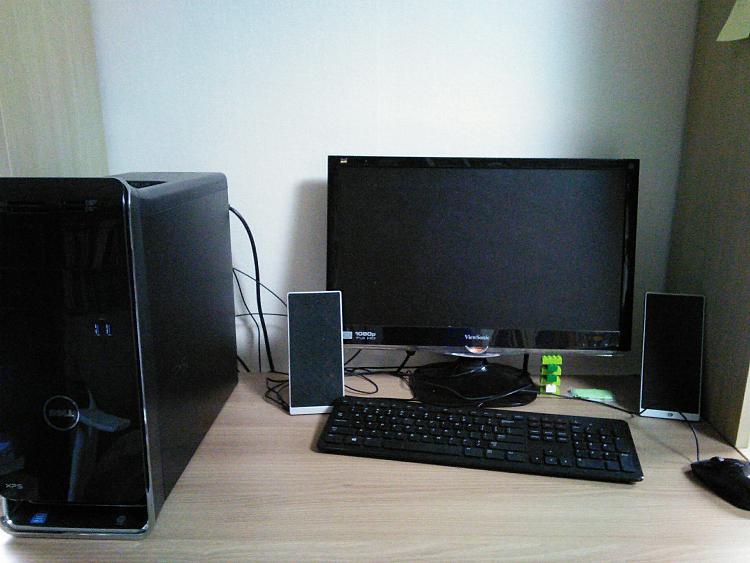 The speakers and monitor are on the same desk as the PC and the lego is there since my monitor sometimes tilts down at the right side.