Are you using any cleaning programs such as CCleaner, or any optimization programs?
Also make sure IE is not set to delete cookies.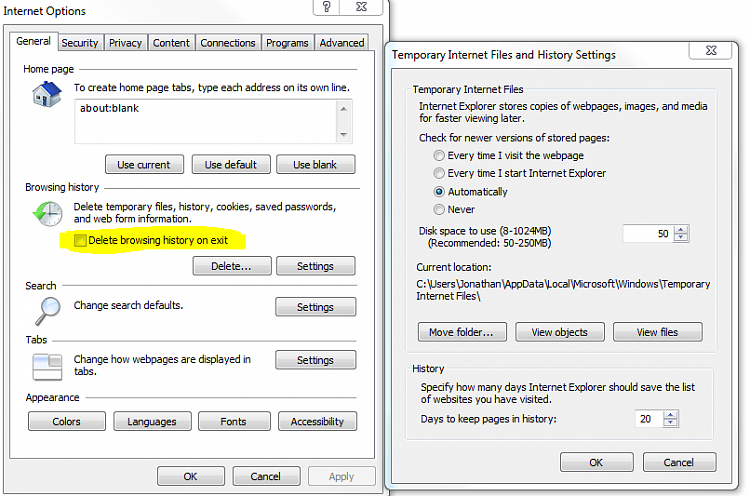 I know you don't want to change browsers, but it would really help us diagnose the issue. You don't have to use the other browser, but it would be nice to know if the same problem exists.
Firefox Browser | Free ways to customize your Internet