Both the pages loaded fine for me, and no, the opening pages were not
https://,
although the sign in pages are (as they should be). This would not appear to be a browser issue as all 3 give you problems, so I think we need to concentrate on the OS itself (barring the possibility that you have somehow blocked these sites with your firewall).
Is this problem only on these 2 sites?
Perhaps try these things.
1) Right click on your network icon in the notification area and choose troubleshoot problems.
2) Open a CMD prompt, run as administrator. Type in:
Type ipconfig /release to let go of the current IP address. Enter.
Next type ipconfig /renew to obtain a new IP address. Enter.
3) Start> Control Panel> Network & Sharing Center
Click on Troubleshoot Problems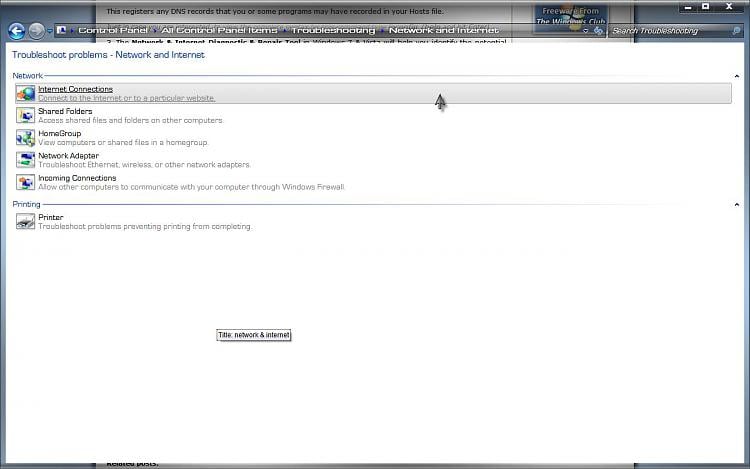 Click on Internet Connections
Click next, and choose Help me connect to a specific webpage
Good luck, let us know how it goes. A Guy