Sorry, but I had to laugh!
You can go into the GUI for verifier and select "Display existing settings" - but a Driver Verifier Enabled memory dump is a much easier way of telling!
If no dump file is created, then all you have to go on is the text on the BSOD itself. What's needed is listed here: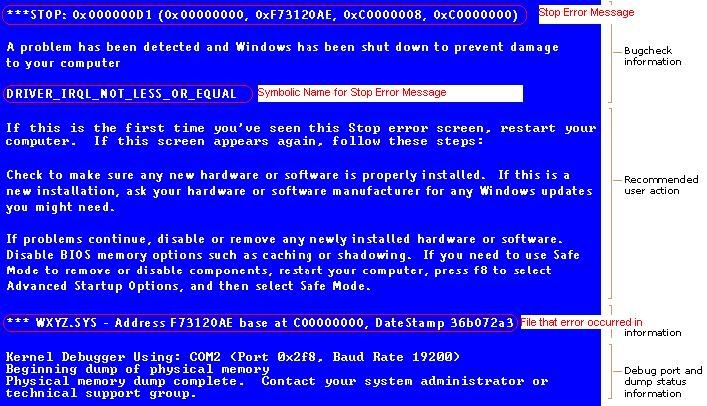 Good luck!