Hi guys,
I'm having some problems with my new build. Whilst gaming (not under heavy loads or temps) I occasionally get freeze ups, game crashes and also BSOD's. The latest one was this morning, I've attached the dump file and that.
The specs are as follows: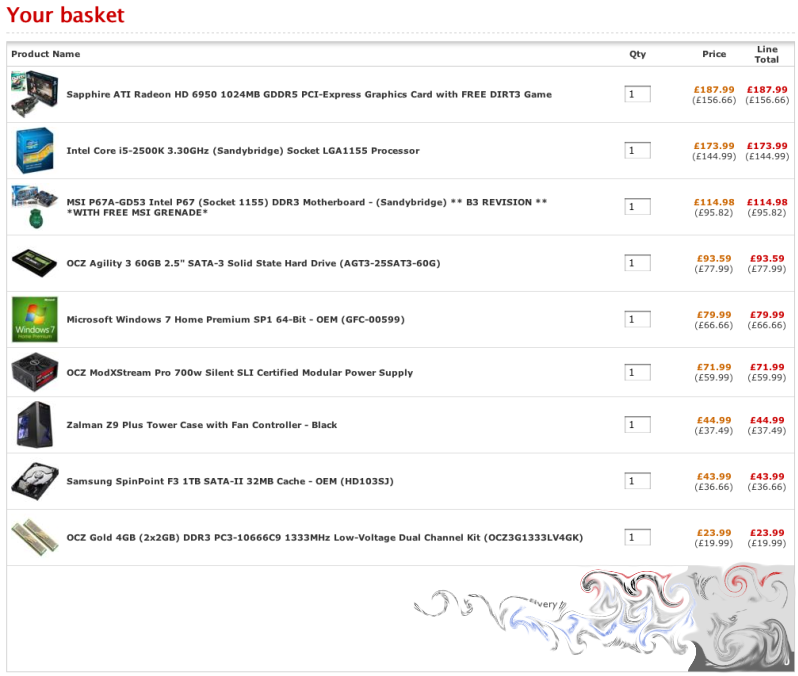 Any help would be greatly appreciated. I think it might be a graphics issue but that's about it.