Update:
I got a power supply from work and plugged it in. Everything seems to be running smooth.
No randomly turning off and no BSODs. So I am pretty sure that the system shutting off part was related to that.
I checked the temperatures with the recommended software, they seemed fine. When under pressure, my graphic card get around to 87C (the maximum is 100 C) so I'm guessing thats okay.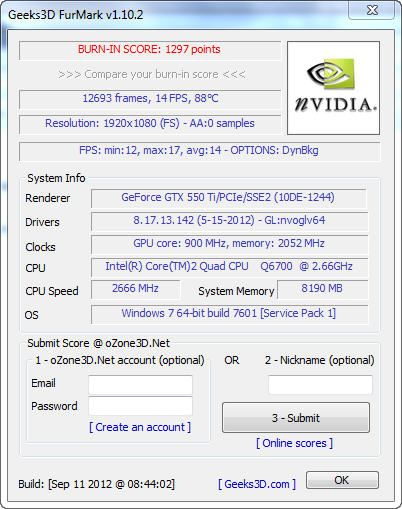 The only problem is that the power supply I got does not fit in my casing, so I need to find one that does. I will test out with the one I got for a couple of days before I go by a new one.
My (hopefully) last question in this tread, could the BSOD I experienced earlier also be related to the broken power supply, or could it be something else?