Realtek RTL8168D/8111D Family PCI-E Gigabit Ethernet NIC driver
Code:
fffff880`031bcf08  fffff880`0402ad5aUnable to load image Rt64win7.sys, Win32 error 0n2
*** WARNING: Unable to verify timestamp for Rt64win7.sys
*** ERROR: Module load completed but symbols could not be loaded for Rt64win7.sys
 Rt64win7+0x6d5a
And that is very old .....
Code:
 lmvm rt64win7
start             end                 module name
fffff880`04024000 fffff880`04056000   Rt64win7 T (no symbols)           
    Loaded symbol image file: Rt64win7.sys
    Image path: Rt64win7.sys
    Image name: Rt64win7.sys
    Timestamp:        Thu Feb 26 14:34:13 2009 (49A65B0D)
    CheckSum:         000361A5
    ImageSize:        00032000
    Translations:     0000.04b0 0000.04e4 0409.04b0 0409.04e4
Update it from
Realtek
.
Update your ATI/AMD display driver.
You can get it from the link in our forum,
Latest AMD Catalyst Video Driver for Windows 7
, or you may go to
AMD Graphics Driver and Software
and opt for Automatically Detect and Install the appropriate driver for your card.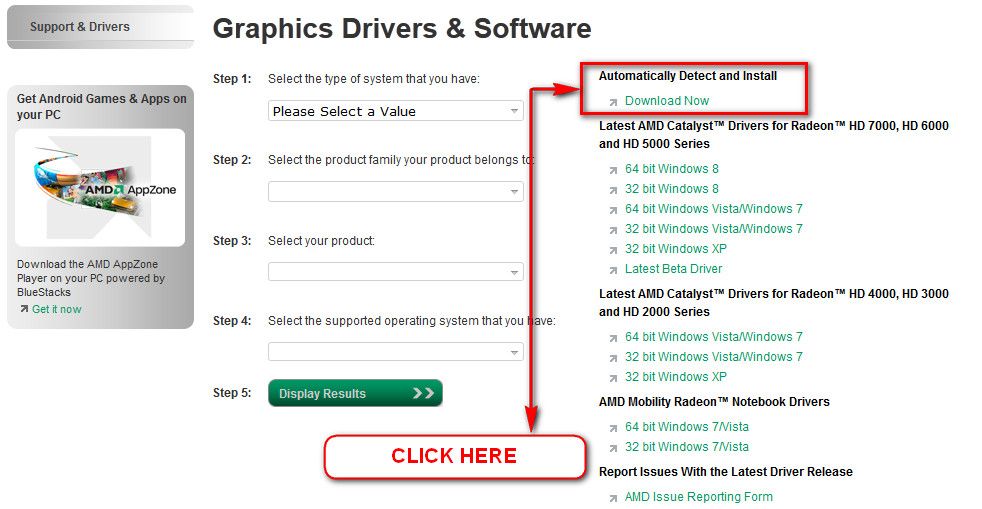 During installation, you may opt for advanced installation, and install the display driver only, not the Catalyst Control Center.
Let us know the results.