Yes, Accelerometer.sys is HP Mobile Data Protection System Accelerometer driver, and it is always troublesome. If you are sure that you haven't installed those components, delete them manually in drivers folder. Also, sometimes some malware say rootkit may fake any driver. As they resides in the BIOS, a full formatting of the HDD cannot keep it clean with 100% certainty. So, scan the system for possible virus infection.
Clear COMS
.
It will help you to get rid of any possible rootkit.
Also, the version of intel RST you have installed (Had I been in place of you, I would not have installed it at a clean reinstall, until and unless I use a RAID setup) is problematic. First get rid of intel rapid storage.
Right click on "my computer" icon and click "manage" on the context menu.
It will open the "computer management" window.
Select "Device Manager" in the left pane, It will list all the existing devices up.
Expand "IDE ATA\ATAPI Controllers" by clicking on the triangle in front of it.
Select Intel device item under it, right click, uninstall.
Continue the process for all intel device items.
Now restart the computer. At restart, windows will auto configure the appropriate system driver, msahci.sys.
Then, if you really need Rapid Storage, download and install
this particular version
only.
Apply the latest version of nVidia display driver.
You may download it directly, from our forum link
Latest NVIDIA ForceWare Video Drivers Windows 7
; or you may opt for the
Option 2
of
Drivers- Download NVIDIA Drivers
for "Automatically find drivers for my NVIDIA products" (it requires java installed).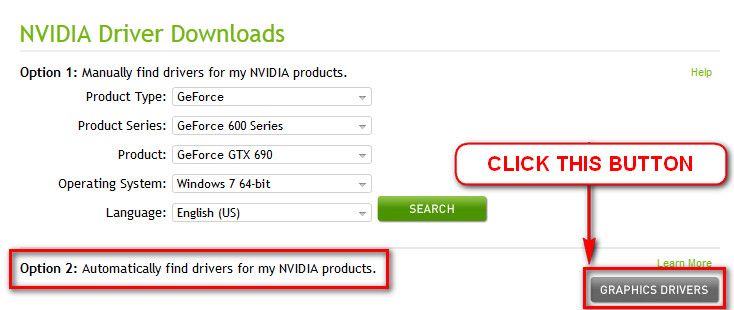 In short, you seem to have installed some unwanted elements at the clean reinstall. During driver installation, dont install anything other than the chipset, network, audio, graphics. Windows 7 does not need anything else to run, whereas their presence may cause various issues, you can see it.