And, HP Help and Tools, too.
Code:
Name    [00000007] NVIDIA nForce Networking Controller
Driver    c:\windows\system32\drivers\nvmf6264.sys (7.3.1.7314, 331.78 KB (339,744 bytes), 7/30/2009 10:12 AM)
A search revealed that you are using nForce as the chipset driver, and that includes nvmf6264.sys as networking controller driver. You need to try to update nForce, as it contains not only the storage controller, but also storage controller and a lot of other vital drivers.
Go to
Drivers - Download NVIDIA Drivers
, search for nForce, as per your motherboard's chipset specifications.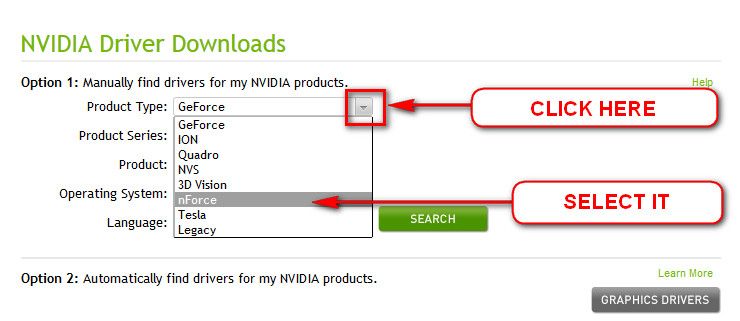 Let us know the results.