Apply the latest version of nVidia display driver.
You may download it directly, from our forum link
Latest NVIDIA ForceWare Video Drivers Windows 7
; or you may opt for the
Option 2
of
Drivers- Download NVIDIA Drivers
for "Automatically find drivers for my NVIDIA products" (it requires java installed).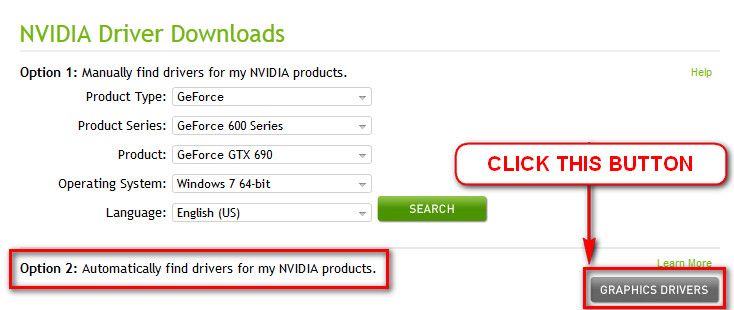 Do some General USB related troubleshooting. For the port, first, uninstall and reinstall the USB ports drivers.
Right click on Computer icon > manage. It will open the computer management window.
Click on "Device Manager" in the left pane, it will list all installed devices up.
Expand "USB Serial Bus Controllers" by clicking on the triangle in front of it.
Click on one item to select, then right click and uninstall.
Do the same for all.
Restart the computer.
At restart, windows will auto configure the appropriate drivers.
And, Disable USB Selective Suspense too.
USB Selective Suspend - Turn On or Off
For the devices, first, detach all the USB devices other than the keyboard and mouse.
Then, Update the drivers for them all, including the keyboard and mouse, if any third party drivers are installed for them. While powering off, disconnect all the USB devices before shutting down.
Let us know the results.