As it happened after installing additional RAM, first of all you should check the RAM modules.
Test your RAM modules for possible errors.
How to Test and Diagnose RAM Issues with Memtest86+
Run memtest for at least 8 passes, preferably overnight, per RAM module per slot.
Update your ATI/AMD display driver.
You can get it from the link in our forum,
Latest AMD Catalyst Video Driver for Windows 7
, or you may go to
AMD Graphics Driver and Software
and opt for Automatically Detect and Install the appropriate driver for your card.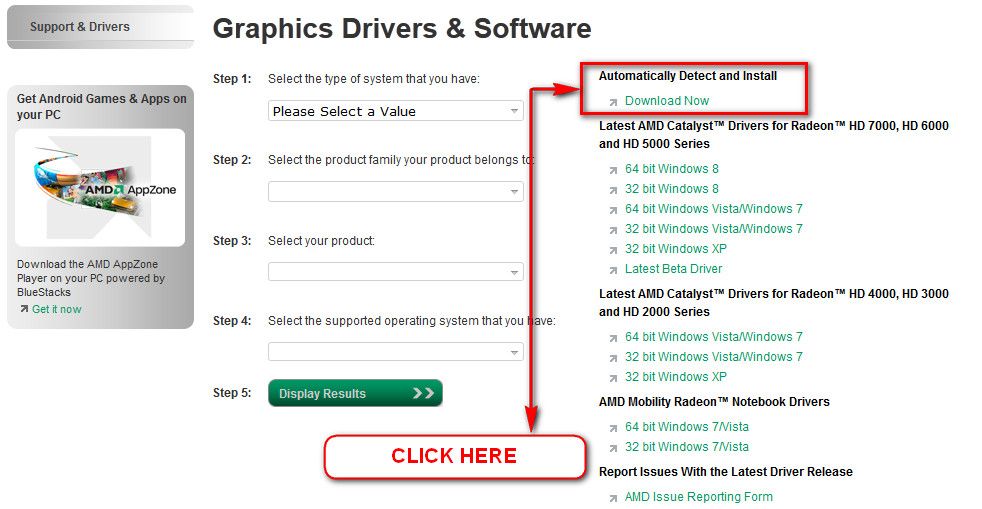 During installation, you may opt for advanced installation, and install the display driver only, not the Catalyst Control Center.
Uninstall Avast using
Avast Uninstall Utility
. Use
Microsoft Security Essentials
as your antivirus with windows inbuilt firewall, and
free MBAM
as the on demand scanner.
Download and install those, and then run full system scans with both of them, one by one.
Uninstall all ASUS junks.
Code:
Start Menu\Programs\ASUS\AI Suite
Start Menu\Programs\ASUS\Cool & Quiet  
Start Menu\Programs\ASUS\PC Probe II 
Start Menu\Programs\ASUS\TurboV EVO
Free up the startup.
A lot of programs are set to auto start, all are not needed other than the antivirus.
Click on the Start button
Type "msconfig (without quotes), click the resulting link. It will open the System Configuration window.
Select the "Startup" tab.
Deselect all items other than the antivirus.
Apply > OK
Accept the restart.
Do some Disc checks, too.
Update your SSD's Firmware
Reseat the sata and power.

Run chkdsk /f/r, following the option two of the tutorial Disk Check
Seatool for dos: SeaTools | Seagate download
Burn it in a blank cd. boot from the CD, click on "Accept", wait for it to finish detecting the drives, then in the upper left corner select "Basic Tests", then select "Long Test" and let it run.
Let us know the results.