Hello xzv0.
You have supplied three crash dumps. out of which two are Stop 0x3B.
According to
Carrona.org
, STOP 0x0000003B: SYSTEM_SERVICE_EXCEPTION

Usual causes:
System service, Device driver, graphics driver, memory
And, both of them results it:
Code:
fffff880`09f5e1d0  fffff880`131299aaUnable to load image nvlddmkm.sys, Win32 error 0n2
*** WARNING: Unable to verify timestamp for nvlddmkm.sys
*** ERROR: Module load completed but symbols could not be loaded for nvlddmkm.sys
 nvlddmkm+0xbd9aa
The Display driver is new, but not the latest one. Apply the latest version of nVidia display driver.
You may download it directly, from our forum link
Latest NVIDIA ForceWare Video Drivers Windows 7
; or you may opt for the
Option 2
of
Drivers- Download NVIDIA Drivers
for "Automatically find drivers for my NVIDIA products" (it requires java installed).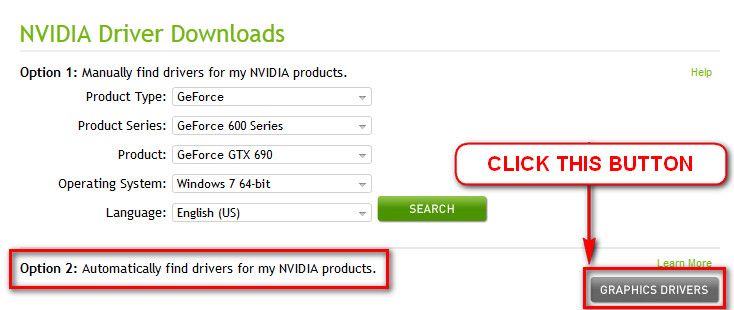 Get rid of all Overclocks, too. If possible, dont use MSI AfterBurner.
The other one shows Stop 0xA.
According to
Carrona.org
, STOP 0x0000000A: IRQL_NOT_LESS_OR_EQUAL

Usual causes:
Kernel mode driver, System Service, BIOS, Windows, Virus scanner, Backup tool, compatibility
But it does not reveal any probable cause. But, one thing is noticeable.
Code:
Start Menu\Programs\avast! Free Antivirus
Start Menu\Programs\AVG PC Tuneup 2011
Start Menu\Programs\AVG PC Tuneup 2011\Utilities
Start Menu\Programs\Comodo\COMODO Firewall
As you are getting BSODs, better you uninstall them all. Using multiple AV programs are not very safe, too. Use
Microsoft Security Essentials
as your antivirus with windows inbuilt firewall, and
free MBAM
as the on demand scanner.
Download and install those, and then run full system scans with both of them, one by one.
Let us know the results.