Hello
You have a very old version of display driver installed.
Code:
start             end                 module name
fffff880`03c53000 fffff880`04175000   atikmdag   (deferred)             
    Image path: \SystemRoot\system32\DRIVERS\atikmdag.sys
    Image name: atikmdag.sys
    Timestamp:        Fri Apr 24 16:21:57 2009 (49F199CD)
    CheckSum:         004CC863
    ImageSize:        00522000
    Translations:     0000.04b0 0000.04e4 0409.04b0 0409.04e4
Update your ATI/AMD display driver.
You can get it from the link in our forum,
Latest AMD Catalyst Video Driver for Windows 7
, or you may go to
AMD Graphics Driver and Software
and opt for Automatically Detect and Install the appropriate driver for your card.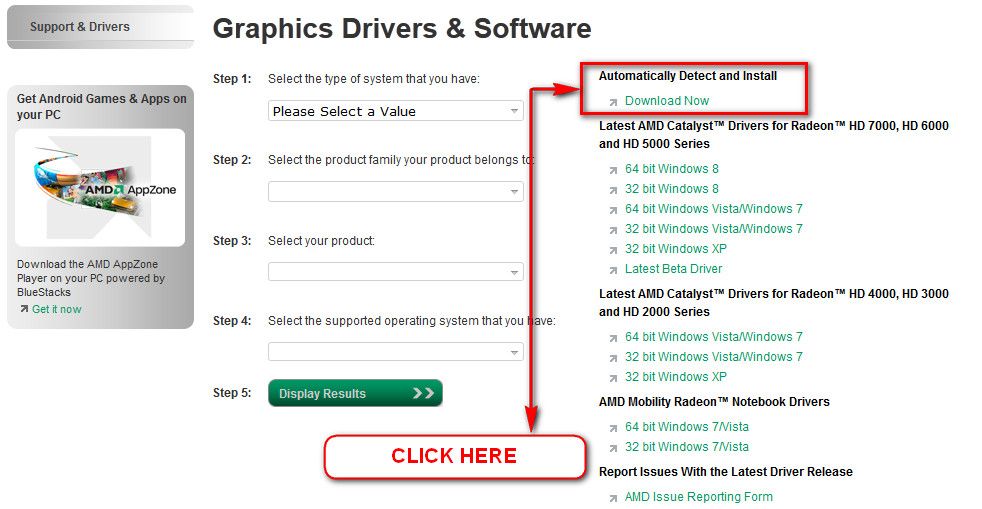 During installation, you may opt for advanced installation, and install the display driver only, not the Catalyst Control Center.
And, the BIOS is similarly old, too.
Code:
BiosVendor = Phoenix Technologies, LTD
BiosVersion = 6.00 PG
BiosReleaseDate = 12/10/2009
If possible, plan to update it.
Let us know the result. Also let us know, which antivirus do you use?