Hello parzon.
A search revealed that you are using nForce as the chipset driver, and that includes nvmf6264.sys as the network controller driver. You need to try to update nForce, as it contains not only the network controller, but also storage controller and a lot of other vital drivers.
Code:
fffff800`00b9c4c8  fffff880`06faeb1cUnable to load image \SystemRoot\system32\DRIVERS\nvmf6264.sys, Win32 error 0n2
*** WARNING: Unable to verify timestamp for nvmf6264.sys
*** ERROR: Module load completed but symbols could not be loaded for nvmf6264.sys
 nvmf6264+0x28b1c
==========================================================================
fffff880`06f86000 fffff880`06fda080   nvmf6264 T (no symbols)           
    Loaded symbol image file: nvmf6264.sys
    Image path: \SystemRoot\system32\DRIVERS\nvmf6264.sys
    Image name: nvmf6264.sys
    Timestamp:        Thu Aug 12 17:16:06 2010 (4C63DEFE)
    CheckSum:         00064419
    ImageSize:        00054080
    Translations:     0000.04b0 0000.04e4 0409.04b0 0409.04e4
Go to
Drivers - Download NVIDIA Drivers
, search for nForce, as per your motherboard's chipset specifications.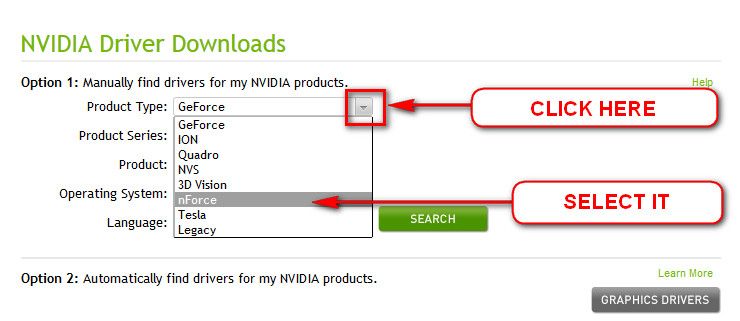 You need to update the display driver, too.
Code:
fffff880`09a00000 fffff880`09a5f000   atikmpag   (deferred)             
    Image path: \SystemRoot\system32\DRIVERS\atikmpag.sys
    Image name: atikmpag.sys
    Timestamp:        Sat Nov 17 01:09:13 2012 (50A69661)
    CheckSum:         00058D88
    ImageSize:        0005F000
    Translations:     0000.04b0 0000.04e4 0409.04b0 0409.04e4
Update your ATI/AMD display driver.
You can get it from the link in our forum,
Latest AMD Catalyst Video Driver for Windows 7
, or you may go to
AMD Graphics Driver and Software
and opt for Automatically Detect and Install the appropriate driver for your card.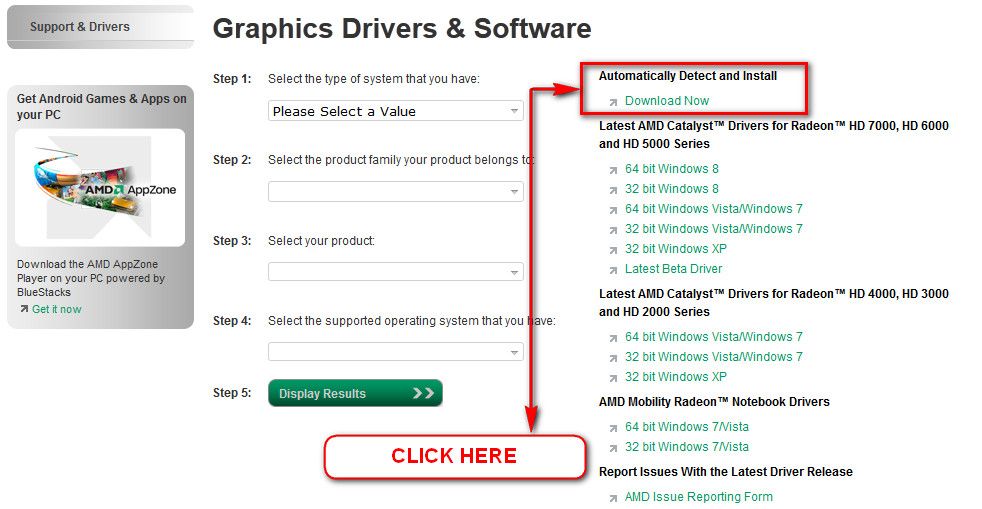 During installation, you may opt for advanced installation, and install the display driver only, not the Catalyst Control Center.
Uninstall AVG using
AVG Remover
. Use
Microsoft Security Essentials
as your antivirus with windows inbuilt firewall, and
free MBAM
as the on demand scanner.
Download, install and update those, and then run full system scans with both of them, one by one.
Daemon Tools
, Alcohol 120% and Power Archiver Pro uses
SCSI Pass Through Direct
(
SPTD
), which is a well known BSOD causer. Uninstall
Daemon Tools
at first. Then download SPTD standalone installer from
Disk-Tools.com
, and execute the downloaded file as guided below :
Double click to open it.
Click this button only:
If it is grayed out, as in the picture, there is no more SPTD in your system, and you just close the window.
There are some USBPORT.sys repeated issues. Do some general USB maintenance. For the port, first, uninstall and reinstall the USB ports drivers.
Right click on Computer icon > manage. It will open the computer management window.
Click on "Device Manager" in the left pane, it will list all installed devices up.
Expand "USB Serial Bus Controllers" by clicking on the triangle in front of it.
Click on one item to select, then right click and uninstall.
Do the same for all.
Restart the computer.
At restart, windows will auto configure the appropriate drivers.
And, Disable USB Selective Suspense too.
USB Selective Suspend - Turn On or Off
For the devices, first, detach all the USB devices other than the keyboard and mouse.
Then, Update the drivers for them all, including the keyboard and mouse, if any third party drivers are installed for them.
Let us know the results. And next time
upload your MSINFO32.nfo file, too.
Click on the start button
Type "msinfo32" (without quotes) in the search bar of the start menu, click the resulting link. It will open the System Information window.
File>Save. In the "File Name" filed, put "MSINFO32" (without Quote), give the save location to desktop, and click the "save" button.
Give the time for processing, it will save a .nfo file on your desktop.
Zip it, and upload it following the instruction.