Hello Atma2.
The zip you uploaded does not contain any crash dump.
Follow it:
Dump Files - Configure Windows to Create on BSOD
Go to Option Two, Point 2. Download the .reg file and merge it in registry by double clicking it.
Search the .dmp files manually in the default path:
C:\Windows\Minidump
or
%SystemRoot%\Minidump.
Post it following the
Blue Screen of Death (BSOD) Posting Instructions.
In the mean time, update your ATI/AMD display driver.
You can get it from the link in our forum,
Latest AMD Catalyst Video Driver for Windows 7
, or you may go to
AMD Graphics Driver and Software
and opt for Automatically Detect and Install the appropriate driver for your card.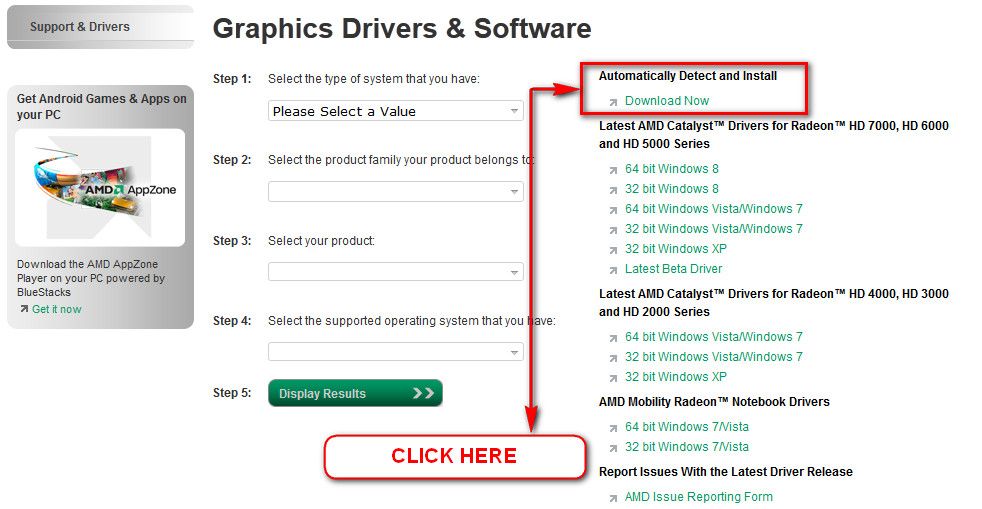 During installation, you may opt for advanced installation, and install the display driver only, not the Catalyst Control Center.