Have a look at the BIOS ....
Code:
BIOS Version/Date    Award Software International, Inc. FD, 7/23/2010
Old enough for 8. Try to update it.
Update your ATI/AMD display driver.
You can get it from the link in our forum,
Latest AMD Catalyst Video Driver for Windows 7
, or you may go to
AMD Graphics Driver and Software
and opt for Automatically Detect and Install the appropriate driver for your card.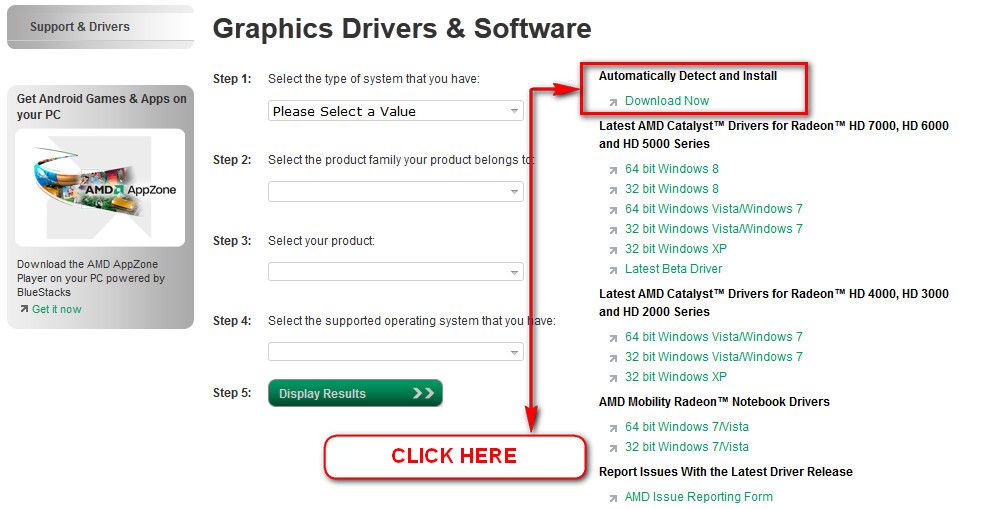 During installation, you may opt for advanced installation, and install the display driver only, not the Catalyst Control Center.
Follow the guide too:
Firefox GPU Hardware Acceleration - Turn On or Off
Update the network driver
Code:
Name    [00000010] Realtek PCIe GBE Family Controller
Driver    c:\windows\system32\drivers\rt630x64.sys (8.1.1019.2011, 576.00 KB (589,824 bytes), 6/2/2012 9:31 AM)
Get it from
Realtek
Update your mouse driver, too:
Razer Support