Uninstall Sunbelt Firewall Software or anything provided by GFI. It is a MUST!
Apply the latest version of nVidia display driver.
You may download it directly, from our forum link
Latest NVIDIA ForceWare Video Drivers Windows 7
; or you may opt for the
Option 2
of
Drivers- Download NVIDIA Drivers
for "Automatically find drivers for my NVIDIA products" (it requires java installed).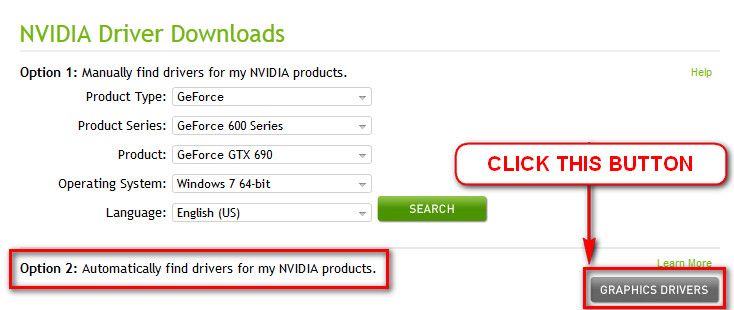 Update the Intel HD Graphics Driver, either from our forum link,
Latest Intel HD Graphics Driver for Windows 7
, or You may get it from
Intel Download Center
.
Moreover, you may run the
Intel (R) Driver Update Utility
to auto detect the appropriate driver for your computer.
It appears that the driver for BCM43XX is not available in the official website ....
Ethernet NIC Driver Downloads | Broadcom
.... You may try the "
Windows users, click here to determine the correct driver for your NIC
" Option of the page. As I am not a Broadcom user, I cannot say anything about the driver available in
Wikidrivers
.
BTW, how old the computer is? How old the BIOS is? How old the NIC is?
upload your MSINFO32.nfo file.
Click on the start button
Type "msinfo32" (without quotes) in the search bar of the start menu, click the resulting link. It will open the System Information window.
File>Save. In the "File Name" filed, put "MSINFO32" (without Quote), give the save location to desktop, and click the "save" button.
Give the time for processing, it will save a .nfo file on your desktop.
Zip it, and upload it following the instruction.