Checked the three of your today's dumps. They all are kinda silent about the cause, but some deeper search points out something. Let us see those.
A search revealed that you are using nForce as the chipset driver, and that includes nvstor.sys as the storage controller driver. You need to try to update nForce, as it contains not only the storage controller, but also network controller and a lot of other vital drivers.
Go to
Drivers - Download NVIDIA Drivers
, search for nForce, as per your motherboard's chipset specifications.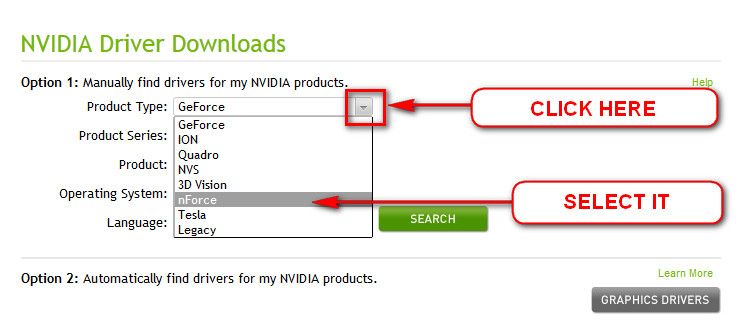 Update your ATI/AMD display driver.
You can get it from the link in our forum,
Latest AMD Catalyst Video Driver for Windows 7
, or you may go to
AMD Graphics Driver and Software
and opt for Automatically Detect and Install the appropriate driver for your card.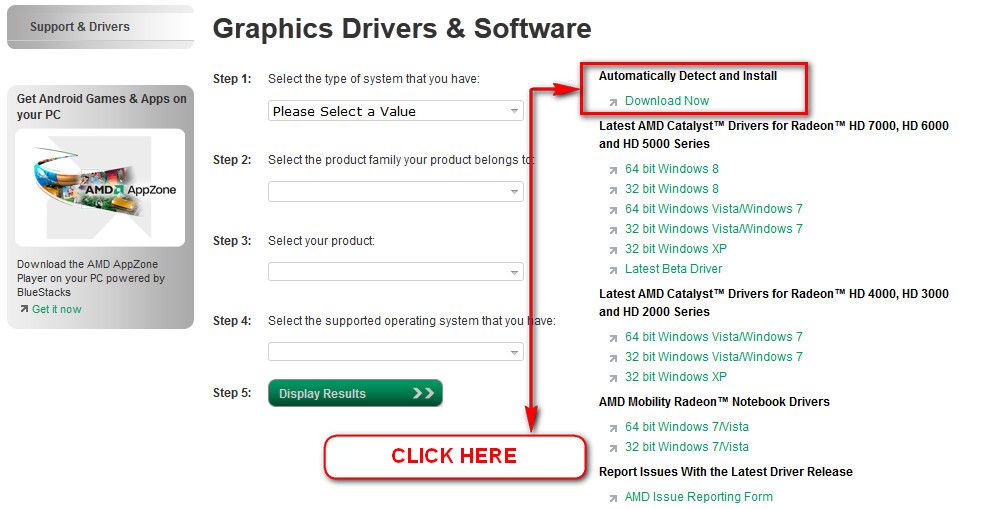 During installation, you may opt for advanced installation, and install the display driver only, not the Catalyst Control Center.
Update your BIOS.
Code:
BiosMajorRelease = 8
BiosMinorRelease = 15
BiosVendor = American Megatrends Inc.
BiosVersion = V2.7
BiosReleaseDate = 11/22/2010
For getting the updates, go to MSI's site and match these particulars.
Code:
BaseBoardManufacturer = MSI
BaseBoardProduct = K9N6PGM2-V2 (MS-7309)
BaseBoardVersion = 2.0
This BIOS update is really needed there.
Have a look at your Storage drive utilization.
| | | |
| --- | --- | --- |
| Drive | Size | Free Space |
| Drive : D: | Size : 63.47 GB (68,154,634,240 bytes) | Free Space : 6.89 GB (7,392,768,000 bytes) |
| Drive : E: | Size : 64.52 GB (69,273,272,320 bytes) | Free Space : 7.69 GB (8,254,136,320 bytes) |
| Drive : F: | Size : 21.06 GB (22,611,292,160 bytes) | Free Space : 124.30 MB (130,334,720 bytes) |
If those are not the factory made partitions, try to free them up. External backup of stuff is a good idea. Better you post a
Disc Management Screenshot
so that we can see your partition details.
If you are overclocking, stop. Get back to default CPU and GPU settings at once.
Test your RAM modules for possible errors.
How to Test and Diagnose RAM Issues with Memtest86+
Run memtest for at least 8 passes, preferably overnight.
Stress test the Graphics Card using Furmark.
Video Card - Stress Test with Furmark
Stress test the CPU.
Hardware - Stress Test With Prime95
Let us know the results.
Code:
BugCheck 7F, {d, 0, 0, 0}

Probably caused by : ntkrpamp.exe ( nt!KiSystemFatalException+f )

Followup: MachineOwner
---------
BugCheck 1000007E, {c0000005, 8ed74697, 8c8f6c50, 8c8f6830}

Probably caused by : hardware ( dxgmms1!VidSchiSubmitRenderCommand+7 )

Followup: MachineOwner
---------
BugCheck BE, {82d35005, 2d35121, 807e2b44, a}

Probably caused by : hardware ( amdppm!C1Halt+4 )

Followup: MachineOwner
---------