Code:
Start Menu\Programs\Webroot SecureAnywhere
Start Menu\Programs\Webroot SecureAnywhere\Tools
As a test, uninstall Webroot. Use
Microsoft Security Essentials
as your antivirus with windows inbuilt firewall, and
free MBAM
as the on demand scanner.
Download, install and update those, and then run full system scans with both of them, one by one.
Free up the startup.
Click on the Start button
Type "msconfig (without quotes), click the resulting link. It will open the System Configuration window.
Select the "Startup" tab.
Deselect all items other than the antivirus.
Apply > OK
Accept then restart.
These programs are unwanted, and problematic.
Code:
Start Menu\Programs\ASUS 
Start Menu\Programs\ASUS\AI Suite II
Start Menu\Programs\MSI Afterburner 
Start Menu\Programs\MSI Afterburner\SDK
Uninstall them, too.
Update your ATI/AMD display driver.
You can get it from the link in our forum,
Latest AMD Catalyst Video Driver for Windows 7
, or you may go to
AMD Graphics Driver and Software
and opt for Automatically Detect and Install the appropriate driver for your card.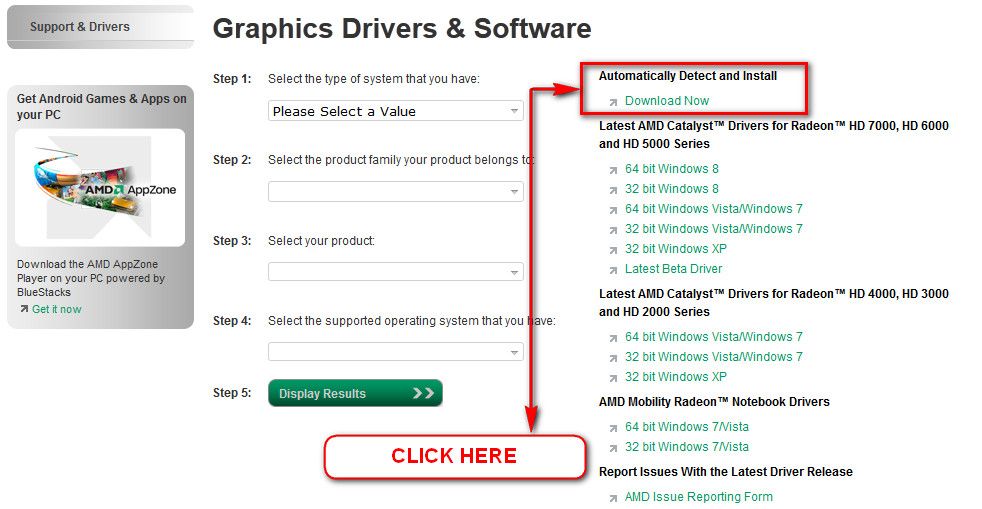 During installation, you may opt for advanced installation, and install the display driver only, not the Catalyst Control Center.
Do you use this network adapter?
Code:
Name    [00000012] 802.11n Wireless LAN Card
Driver    c:\windows\system32\drivers\netr28x.sys (3.0.2.0, 696.00 KB (712,704 bytes), 6/19/2009 10:56 AM)
If you use, update the driver .... probably the site is
MediaTek - Downloads Windows
If after doing all these, the BSODs continue to occur, enable Driver Verifier to monitor the drivers.
Driver Verifier - Enable and Disable
Run Driver Verifier for 24 hours or the occurrence of the next crash, whichever is earlier.

Information
Why Driver Verifier:
It puts a stress on the drivers, ans so it makes the unstable drivers crash. Hopefully the driver that crashes is recorded in the memory dump.

How Can we know that DV is enabled:
It will make the system bit of slow, laggy.

Warning
Before enabling DV, make it sure that you have earlier System restore points made in your computer. You can check it easily by using
CCleaner
looking at Tools > System Restore.
If there is no points,
make a System Restore Point manually
before enabling DV.

Tip
Let us know the results, with the subsequent crash dumps, if any.