The display driver seems to be the problem here.
Code:
fffff800`00b9c8c8  fffff880`0f6d0a9eUnable to load image nvlddmkm.sys, Win32 error 0n2
*** WARNING: Unable to verify timestamp for nvlddmkm.sys
*** ERROR: Module load completed but symbols could not be loaded for nvlddmkm.sys
 nvlddmkm+0x2b0a9e
And it is old.
Code:
fffff880`0f411000 fffff880`101d8000   nvlddmkm T (no symbols)           
    Loaded symbol image file: nvlddmkm.sys
    Image path: nvlddmkm.sys
    Image name: nvlddmkm.sys
    Timestamp:        Sat Feb 25 21:16:07 2012 (4F49023F)
    CheckSum:         00DB4EA8
    ImageSize:        00DC7000
    Translations:     0000.04b0 0000.04e4 0409.04b0 0409.04e4
Apply the latest version of nVidia display driver.
You may download it directly, from our forum link
Latest NVIDIA ForceWare Video Drivers Windows 7
; or you may opt for the
Option 2
of
Drivers- Download NVIDIA Drivers
for "Automatically find drivers for my NVIDIA products" (it requires java installed).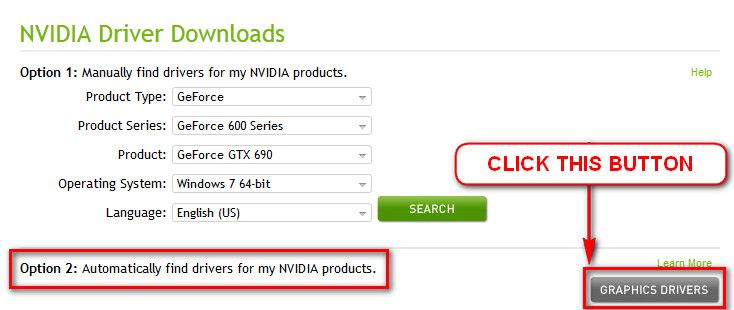 And, Disable USB Selective Suspense too.
USB Selective Suspend - Turn On or Off
Let us know the results.