Code:
fffff880`00db9000 fffff880`00de5000   atikmpag T (no symbols)           
    Loaded symbol image file: atikmpag.sys
    Image path: \SystemRoot\system32\DRIVERS\atikmpag.sys
    Image name: atikmpag.sys
    Timestamp:        Fri Jan 22 18:37:54 2010 (4B59A32A)
    CheckSum:         000279B5
    ImageSize:        0002C000
    Translations:     0000.04b0 0000.04e4 0409.04b0 0409.04e4
Update your ATI/AMD display driver.
You can get it from the link in our forum,
Latest AMD Catalyst Video Driver for Windows 7
, or you may go to
AMD Graphics Driver and Software
and opt for Automatically Detect and Install the appropriate driver for your card. Or you may get it from the ASUS's site, too.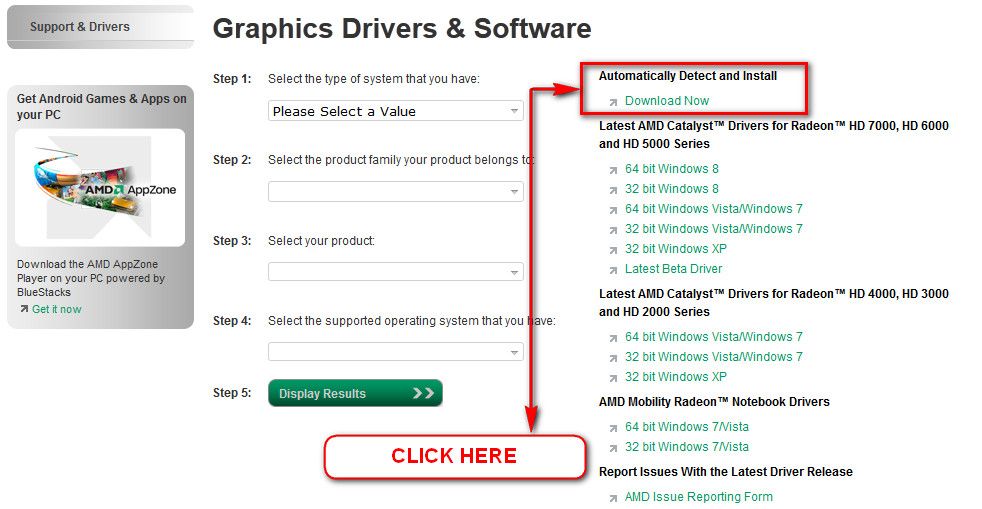 During installation, you may opt for advanced installation, and install the display driver only, not the Catalyst Control Center.
Test your RAM modules for possible errors.
How to Test and Diagnose RAM Issues with Memtest86+
Run memtest for at least 8 passes, preferably overnight.
Also, if possible, plan to update the BIOS.
Code:
BIOS Version/Date    American Megatrends Inc. 218, 7/29/2011
Code:
*******************************************************************************
*                                                                             *
*                        Bugcheck Analysis                                    *
*                                                                             *
*******************************************************************************

Use !analyze -v to get detailed debugging information.

BugCheck 1E, {ffffffffc000001d, fffff88000000018, 2, fffffa8003b9c100}

Probably caused by : ntkrnlmp.exe ( nt! ?? ::FNODOBFM::`string'+4977d )

Followup: MachineOwner
---------
According to
Carrona.org
, STOP 0x0000001E: KMODE_EXCEPTION_NOT_HANDLED

Usual causes:
Device driver
, hardware, System service, compatibility, Remote control programs,
memory
,
BIOS