Update your ATI/AMD display driver.
You can get it from the link in our forum,
Latest AMD Catalyst Video Driver for Windows 7
, or you may go to
AMD Graphics Driver and Software
and opt for Automatically Detect and Install the appropriate driver for your card.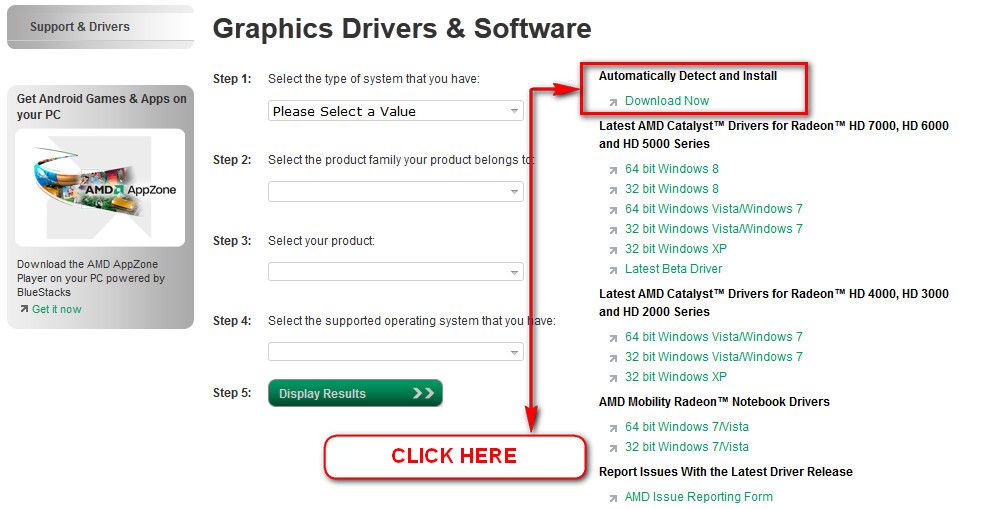 During installation, you may opt for advanced installation, and install the display driver only, not the Catalyst Control Center.
Uninstall AVG using
AVG Remover
. Use
Microsoft Security Essentials
as your antivirus with windows inbuilt firewall, and
free MBAM
as the on demand scanner.
Download, install and update those, and then run full system scans with both of them, one by one.
Uninstall SpyBot, too. It causes problems in windows seven sometimes.
Plan to update the BIOS.
Code:
BIOS Version/Date    American Megatrends Inc. 0305, 9/9/2010
Get the latest version from the hardware manufacturer's website only.
Free up the startup.
Click on the Start button
Type "msconfig (without quotes), click the resulting link. It will open the System Configuration window.
Select the "Startup" tab.
Deselect all items other than the antivirus.
Apply > OK
Accept then restart.
Let us know the results.