The display driver is failing here.
Code:
cb6541d0  d0ed7edcUnable to load image nvlddmkm.sys, Win32 error 0n2
*** WARNING: Unable to verify timestamp for nvlddmkm.sys
*** ERROR: Module load completed but symbols could not be loaded for nvlddmkm.sys
 nvlddmkm+0xa3edc
And it is not the latest one.
Code:
d0e34000 d1743000   nvlddmkm T (no symbols)           
    Loaded symbol image file: nvlddmkm.sys
    Image path: nvlddmkm.sys
    Image name: nvlddmkm.sys
    Timestamp:        Sat Dec 01 08:46:45 2012 (50B9769D)
    CheckSum:         008FE84D
    ImageSize:        0090F000
    Translations:     0000.04b0 0000.04e4 0409.04b0 0409.04e4
Apply the latest version of nVidia display driver.
You may download it directly, from our forum link
Latest NVIDIA ForceWare Video Drivers Windows 7
; or you may opt for the
Option 2
of
Drivers- Download NVIDIA Drivers
for "Automatically find drivers for my NVIDIA products" (it requires java installed).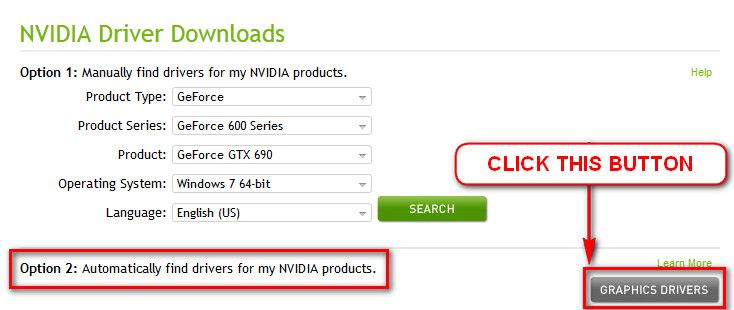 Then test your RAM modules for possible errors.
How to Test and Diagnose RAM Issues with Memtest86+
Run memtest for at least 8 passes, preferably overnight.
If it comes clean, enable Driver Verifier to monitor the drivers.
Driver Verifier - Enable and Disable
Run Driver Verifier for 24 hours or the occurrence of the next crash, whichever is earlier.

Information
Why Driver Verifier:
It puts a stress on the drivers, ans so it makes the unstable drivers crash. Hopefully the driver that crashes is recorded in the memory dump.

How Can we know that DV is enabled:
It will make the system bit of slow, laggy.

Warning
Before enabling DV, make it sure that you have earlier System restore points made in your computer. You can check it easily by using
CCleaner
looking at Tools > System Restore.
If there is no points,
make a System Restore Point manually
before enabling DV.

Tip
Let us know the results, with the subsequent crash dumps, if any.