Welcome to Seven Forums.
Very weird pattern of your errors. Lets start with a few basics.
It does not look like you are running an antivirus software, it's never safe to leave the system without one.
Make scans with the following:
-Kaspersky TDSSKiller

Warning
Do not start the free trial of Malware Bytes; remember to deselect that option when prompted.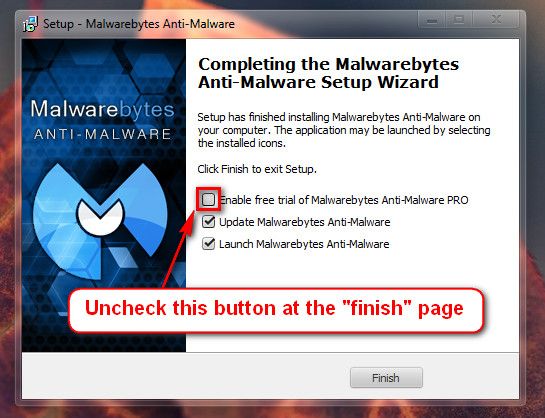 Run a full scan with both (separately) once downloaded, installed and updated.
Please uninstall DAEMON Tools and any Alcohol % software. It uses a driver called sptd.sys which is known to cause BSODs in Windows 7. Uninstall the software using Add/Remove Programs. Reboot the system. Once the program is uninstalled, run
sptd.sys uninstaller
to remove the driver from your system.
Code:
Start Menu\Programs\DAEMON Tools Lite	Public:Start Menu\Programs\DAEMON Tools Lite	Public
As an alternative, many people recommend the use of
Total Mounter
or
Magic ISO
Perform a System File Check to check the integrity of all protected
Windows 7
:
Click on the start
Type CMD on Search
Left click and Run as Administrator
Type
Full tutorial here:
Upload a screenshot of your hard disk using CrystalDiskInfo:

Note
Pay close attention to part 3 of the tutorial in order to rule out the faulty stick.

Information
Errors are sometimes found after 8 passes.

Tip
Do this test overnight, before going to bed.
Let us know the results.