Code:
Probably caused by : eamonm.sys ( eamonm+7031 )
Driver Description: ESET Amon driver :
Driver Reference Table - eamonm.sys
Almost all your BSOD's were caused by Eset Antivirus. Please remove it using its removal tool from here:
Uninstallers (removal tools) for common antivirus software - ESET Knowledgebase
We recommended Microsoft Security Essentials from a strict BSOD perspective. Is most compatible & provides most stability compared to other antivirus app/Internet Security Software.

Warning
Do not start the free trial of Malware Bytes; remember to deselect that option when prompted.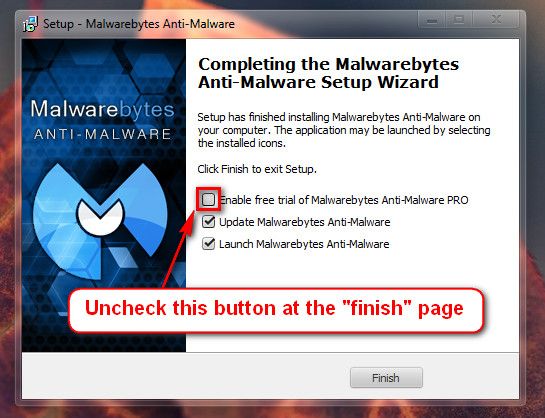 Run a full scan with both (separately) once downloaded, installed and updated.
Perform a System File Check to check the integrity of all protected
Windows 7
:
Click on the start
Type CMD on Search
Left click and Run as Administrator
Type
Full tutorial here:
BSOD BUGCHECK SUMMARY
Code:
**************************Thu Mar 14 23:14:58.848 2013 (UTC + 6:00)**************************
Loading Dump File [C:\Users\Yusra\Downloads\SF_16-03-2013\031413-33275-01.dmp]
Windows 7 Kernel Version 7601 (Service Pack 1) MP (2 procs) Free x86 compatible
Built by: 7601.17790.x86fre.win7sp1_gdr.120305-1505
System Uptime: 0 days 0:33:06.674
Probably caused by : eamonm.sys ( eamonm+7031 )
BugCheck D1, {19, 2, 0, 8c261031}
BugCheck Info: DRIVER_IRQL_NOT_LESS_OR_EQUAL  
Usual causes:  Device driver
Arguments: 
Arg1: 00000019, memory referenced
Arg2: 00000002, IRQL
Arg3: 00000000, value 0 = read operation, 1 = write operation
Arg4: 8c261031, address which referenced memory
BUGCHECK_STR:  0xD1
DEFAULT_BUCKET_ID:  WIN7_DRIVER_FAULT
PROCESS_NAME: poqexec.exe
FAILURE_BUCKET_ID: 0xD1_eamonm+7031
ииииииииииииииииииииииииииииииииииииииииииииииииииииииииииииииииииииииииииииииииииииии``
**************************Thu Mar 14 21:51:38.032 2013 (UTC + 6:00)**************************
Loading Dump File [C:\Users\Yusra\Downloads\SF_16-03-2013\031413-33275-01.dmp]
Windows 7 Kernel Version 7601 (Service Pack 1) MP (2 procs) Free x86 compatible
Built by: 7601.17790.x86fre.win7sp1_gdr.120305-1505
System Uptime: 0 days 0:33:06.674
Probably caused by : eamonm.sys ( eamonm+7031 )
BugCheck D1, {54424170, 2, 0, 8ec57031}
BugCheck Info: DRIVER_IRQL_NOT_LESS_OR_EQUAL  
Usual causes:  Device driver
Arguments: 
Arg1: 54424170, memory referenced
Arg2: 00000002, IRQL
Arg3: 00000000, value 0 = read operation, 1 = write operation
Arg4: 8ec57031, address which referenced memory
BUGCHECK_STR:  0xD1
DEFAULT_BUCKET_ID:  WIN7_DRIVER_FAULT
PROCESS_NAME: poqexec.exe
FAILURE_BUCKET_ID: 0xD1_eamonm+7031