It is the display driver causing the problem here:
Code:
fffff880`08eb0280  fffff880`049c63c7Unable to load image \SystemRoot\system32\DRIVERS\nvlddmkm.sys, Win32 error 0n2
*** WARNING: Unable to verify timestamp for nvlddmkm.sys
*** ERROR: Module load completed but symbols could not be loaded for nvlddmkm.sys
 nvlddmkm+0x1113c7
=====================================================================================
fffff880`048b5000 fffff880`05353000   nvlddmkm T (no symbols)           
    Loaded symbol image file: nvlddmkm.sys
    Image path: \SystemRoot\system32\DRIVERS\nvlddmkm.sys
    Image name: nvlddmkm.sys
    Timestamp:        Sat Dec 29 12:17:52 2012 (50DE9218)
    CheckSum:         00A7F96C
    ImageSize:        00A9E000
    Translations:     0000.04b0 0000.04e4 0409.04b0 0409.04e4
Apply the latest version of nVidia display driver.
You may download it directly, from our forum link
Latest NVIDIA ForceWare Video Drivers Windows 7
; or you may opt for the
Option 2
of
Drivers- Download NVIDIA Drivers
for "Automatically find drivers for my NVIDIA products" (it requires java installed).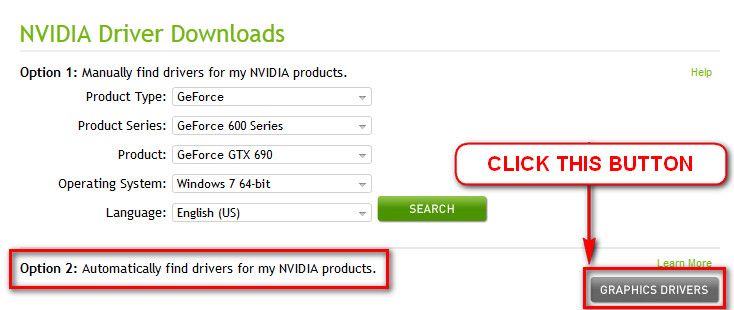 Install Service pack 1.
Code:
Windows 7 Kernel Version 7600 MP (2 procs) Free x64
Product: WinNt, suite: TerminalServer SingleUserTS
Built by: 7600.17207.amd64fre.win7_gdr.130104-1435
Learn how to install Windows 7 Service Pack 1 (SP1)
Service Pack Center - Microsoft Windows
Some random errors are there like:
Code:
fffff880`0a795028  fffff880`03c08c1d i8042prt!I8042MouseInterruptService+0x1ad
fffff880`0a7955a8  fffff880`012bca50 Ntfs!NtfsReadMftRecord+0x4ec
Scan the system for possible virus infection.
Dell Hardware Diagnostics
. You may also try Seatool for dos:
SeaTools | Seagate
download. Burn it in a blank cd. boot from the CD, click on "Accept", wait for it to finish detecting the drives, then in the upper left corner select "Basic Tests", then select "Long Test" and let it run.
Dont Put MagicDisc at Startup.
Free up the startup.
Click on the Start button
Type "msconfig (without quotes), click the resulting link. It will open the System Configuration window.
Select the "Startup" tab.
Deselect all items other than the antivirus.
Apply > OK
Accept then restart.
Plan to update the BIOS.
Code:
BiosMajorRelease = 1
BiosMinorRelease = 7
FirmwareMajorRelease = 1
FirmwareMinorRelease = 7
BiosVendor = Dell Inc.
BiosVersion = A17
BiosReleaseDate = 01/04/2010
Plan to get the BIOS update from Dell.
Memtest .... you may do it anytime, but apparently from your data I am not seeing anything that may point RAM as a prime suspect.
Let us know the results.