Welcome to Seven Forums.
Perform a clean boot and see if you are able to log in to windows normally:
Troubleshoot Application Conflicts by Performing a Clean Startup
And carry out the following:
Recommendations:
McAfee is a very frequent cause of BSOD's. Please remove it using its removal tool from here:
Uninstallers (removal tools) for common antivirus software - ESET Knowledgebase
Code:
Start Menu\Programs\McAfee	Public:Start Menu\Programs\McAfee	Public
We recommended Microsoft Security Essentials from a strict BSOD perspective. Is most compatible & provides most stability compared to other antivirus app/Internet Security Software.

Warning
Do not start the free trial of Malware Bytes; remember to deselect that option when prompted.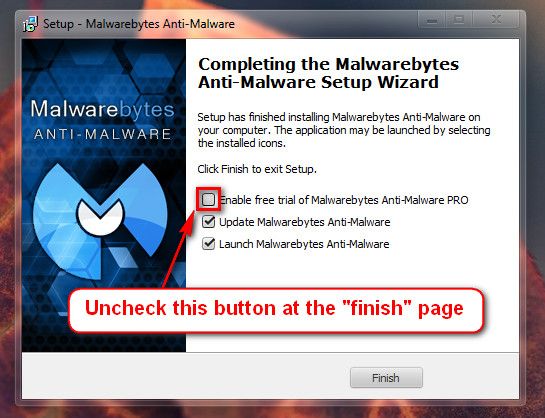 Run a full scan with both (separately) once downloaded, installed and updated.
Perform a System File Check to check the integrity of all protected
Windows 7
:
Click Start Menu
Click All Programs
Click Accessories
Right click Command Prompt
Click Run as administrator
Type
and press Enter
Full tutorial here:
Click on the Start button
Type "msconfig (without quotes), click the resulting link. It will open the System Configuration window.
Select the "Startup" tab.
Deselect all items other than the antivirus.
Apply > OK
Accept then restart.
Full tutorial: