That message is common, if you force it to shut down.
Lockup during gameplay may happen due to many reason.
Is the display driver not up to date? Update your ATI/AMD display driver.
You can get it from the link in our forum,
Latest AMD Catalyst Video Driver for Windows 7
, or you may go to
AMD Graphics Driver and Software
and opt for Automatically Detect and Install the appropriate driver for your card.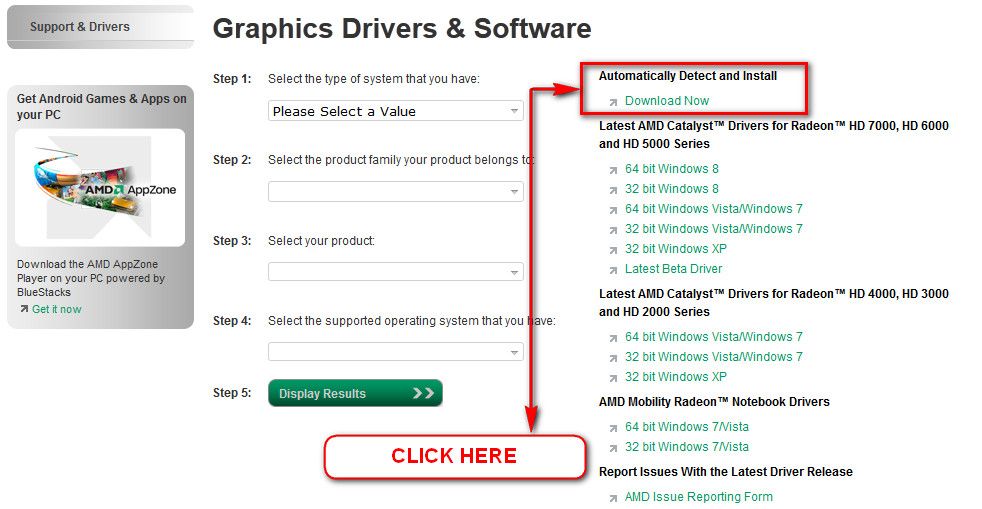 During installation, you may opt for advanced installation, and install the display driver only, not the Catalyst Control Center.
Is the GPU failing to work at a certain point of time?
Stress test the Graphics Card using Furmark.
Video Card - Stress Test with Furmark
Is the computer hot? Report us the heat of the computer after a couple of hours of your normal usage. Upload a screenshot of the summery tab of
Speccy
.
Is the computer not blowing hot air properly? Dismantle it, clean the inside carefully. Specially clean the air vents and fan grills.
Is the RAM failing to perform? Test your RAM modules for possible errors.
How to Test and Diagnose RAM Issues with Memtest86+
Run memtest for at least 8 passes, preferably overnight.
Is the PSU supplying adequate power, specially during gameplay when the computer consumes more power than usual? Make it sure that the PSU is of sufficient wattage and it is performing good.
Moreover, if the GPU is comparatively old and not a high rend one, then it may miss some FPS during gameplay, specially for the latest and resource hungry games. Lowering the preferences in the games settings may make the situation a bit better.
If the games are online games, some other factors will also be added it the list. So let us know the situation after making the suggested changes.
Edit: if you dismantle, make it sure that the RAMs are at the most possible distance from the CPU.