Daemon Tools
, Alcohol 120% and Power Archiver Pro uses
SCSI Pass Through Direct
(
SPTD
), which is a well known BSOD causer. Uninstall
Daemon Tools
at first. Then download SPTD standalone installer from
Disk-Tools.com
, and execute the downloaded file as guided below :
Double click to open it.
Click this button only:
If it is grayed out, as in the picture, there is no more SPTD in your system, and you just close the window.
Update the firmware of OCZ-VERTEX3 SSD.
Free up the startup.
Click on the Start button
Type "msconfig (without quotes), click the resulting link. It will open the System Configuration window.
Select the "Startup" tab.
Deselect all items other than the antivirus.
Apply > OK
Accept then restart.
Apply the latest WHQL version of nVidia display driver.
You may download it directly, from our forum link
Latest NVIDIA ForceWare Video Drivers Windows 7
; or you may opt for the
Option 2
of
Drivers- Download NVIDIA Drivers
for "Automatically find drivers for my NVIDIA products" (it requires java installed).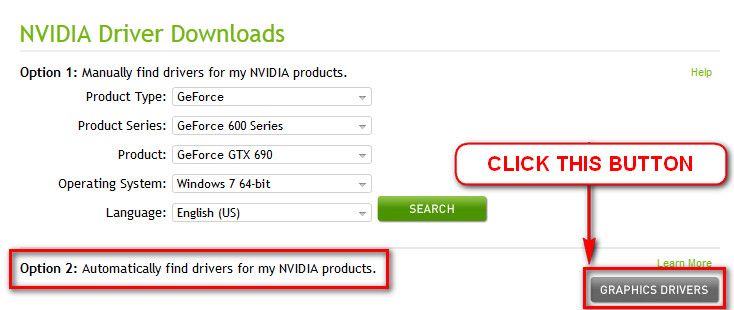 Stress test the Graphics Card using Furmark.
Video Card - Stress Test with Furmark
Test your RAM modules for possible errors.
How to Test and Diagnose RAM Issues with Memtest86+
Run memtest for at least 8 passes, preferably overnight.
Let us know the results.