Install Service pack 1 and all other windows updates.
Code:
Windows 7 Kernel Version 7600 MP (2 procs) Free x64
Product: WinNt, suite: TerminalServer SingleUserTS
Built by: 7600.17207.amd64fre.win7_gdr.130104-1435
Learn how to install Windows 7 Service Pack 1 (SP1)
Service Pack Center - Microsoft Windows
A search revealed that you are using nForce as the chipset driver, and that includes nvstor.sys as the storage controller driver. You need to try to update nForce, as it contains not only the storage controller, but also network controller and a lot of other vital drivers.
Code:
fffff880`010bb000 fffff880`010e6000   nvstor   T (no symbols)           
    Loaded symbol image file: nvstor.sys
    Image path: \SystemRoot\system32\DRIVERS\nvstor.sys
    Image name: nvstor.sys
    Timestamp:        Wed May 20 12:15:37 2009 (4A13A711)
    CheckSum:         000381B4
    ImageSize:        0002B000
    Translations:     0000.04b0 0000.04e4 0409.04b0 0409.04e4
Go to
Drivers - Download NVIDIA Drivers
, search for nForce, as per your motherboard's chipset specifications.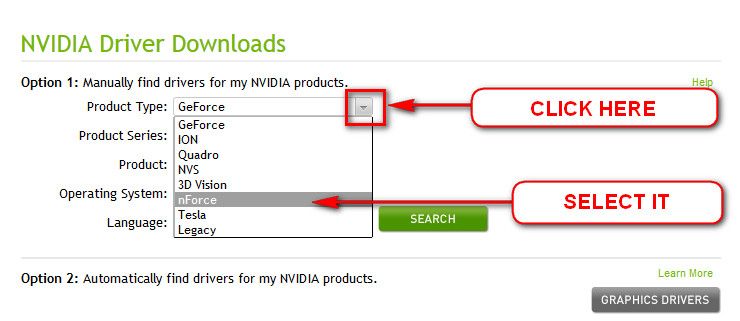 Apply the latest version of nVidia display driver.
You may download it directly, from our forum link
Latest NVIDIA ForceWare Video Drivers Windows 7
; or you may opt for the
Option 2
of
Drivers- Download NVIDIA Drivers
for "Automatically find drivers for my NVIDIA products" (it requires java installed).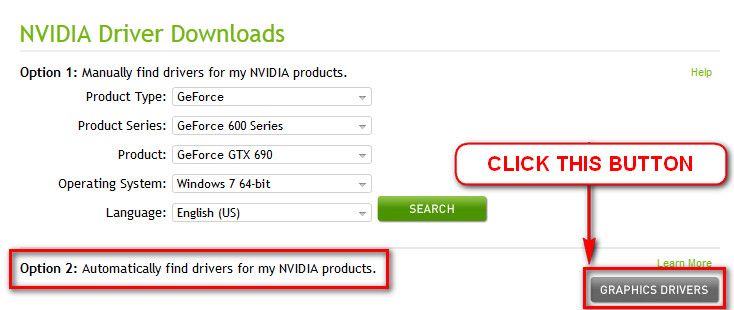 Daemon Tools
, Alcohol 120% and Power Archiver Pro uses
SCSI Pass Through Direct
(
SPTD
), which is a well known BSOD causer. Uninstall
Daemon Tools
at first. Then download SPTD standalone installer from
Disk-Tools.com
, and execute the downloaded file as guided below :
Double click to open it.
Click this button only:
If it is grayed out, as in the picture, there is no more SPTD in your system, and you just close the window.
The BIOS is very old.
Code:
BiosVendor = Phoenix Technologies, LTD
BiosVersion = 6.00 PG
BiosReleaseDate = 03/09/2007
SystemManufacturer =  EVGA
Get the BIOS update from Nvidia/EVGA.
Let us know the results.