If you are overclocking any hardware, STOP. Reset any changed values back to default.
Avira causes BSOD's on some systems. Please remove it using its removal tool from here:
Uninstallers (removal tools) for common antivirus software - ESET Knowledgebase
We recommended Microsoft Security Essentials from a strict BSOD perspective.

Warning
Do not start the free trial of Malware Bytes; remember to deselect that option when prompted.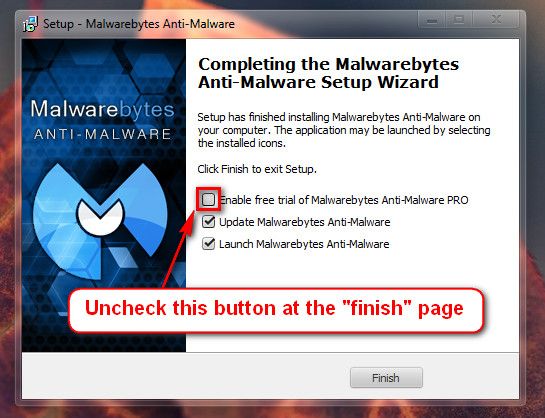 Run a full scan with both (separately) once downloaded, installed and updated.
Use the System File Checker tool (SFC.exe) to determine which file is causing the issue, and then replace the file.
To do this, follow these steps:
Open an elevated command prompt. To do this, click Start, click All Programs, click Accessories, right-click Command Prompt, and then click Run as administrator. If you are prompted for an administrator password or for a confirmation, type the password, or click Allow.
At the command prompt, type the following command, and then press ENTER: sfc /scannow
The sfc /scannow command scans all protected system files and replaces incorrect versions with correct Microsoft versions.
SFC /SCANNOW Command - System File Checker
Follow this:
If you have an SSD, make sure the following are up to date:
SSD firmware
BIOS Version
Chipset Drivers
Hard disk controller drivers/SATA drivers
If you have a Marvell IDE ATA/ATAPI device, make sure the drivers are up to date from the Intel site or Marvell site and not from your motherboard/vendor support site.
Download and install Revo Uninstaller free from here:
Download Revo Uninstaller Freeware - Free and Full Download - Uninstall software, remove programs, solve uninstall problems
Code:
Start Menu\Programs\GIGABYTE\ET6	Public:Start Menu\Programs\GIGABYTE\ET6	Public
Opt for "Advanced Mode" and uninstall the software (also delete the leftover registry entries) then, reinstall the latest version available from the mfg website or a good source like filehippo.com
Install latest drivers for your video card:
Code:
Image name: atikmdag.sys
Timestamp:        Wed Jul 04 11:16:13 2012
Method:
- blow out all vents with canned air (DO NOT use a vacuum cleaner or an air compressor, they can damage the components).
- ensure that the fan comes on and is blowing air out of the vent (may not happen at startup, but should happen after using it for a while).
For monitoring heat of the system, use Speccy or HWMonitor:

Note
Pay close attention to part 3 of the tutorial in order to rule out the faulty stick.

Information
Errors are sometimes found after 8 passes.

Warning
Memtest can even take 20 passes to find one error. If you have time continue memtest till 20 passes

Tip
Do this test overnight, before going to bed.
Let us know the results.