Please upload your msinfo32.nfo file. To get this: Start Menu -> Type msinfo32 into the Search programs and files box -> When it opens, go to File, Save -> Save as msinfo32.nfo and save in a place you will remember -> Let it finish the process of gathering and saving the system info -> Right click the .nfo file, click send to compressed (zipped) folder -> Upload the .zip file here.
Kaspersky and your Renesas Electronics Corporation USB 3.0 Host Controller Drivers seem to be acting up.
Code:
fffff880`1b005848  fffff880`032be7e7Unable to load image \SystemRoot\system32\DRIVERS\klif.sys, Win32 error 0n2
*** WARNING: Unable to verify timestamp for klif.sys
*** ERROR: Module load completed but symbols could not be loaded for klif.sys
 klif+0x237e7
Code:
2: kd> lmvm rusb3xhc
start             end                 module name
fffff880`1bc01000 fffff880`1bc3c000   rusb3xhc T (no symbols)           
    Loaded symbol image file: rusb3xhc.sys
    Image path: \SystemRoot\system32\DRIVERS\rusb3xhc.sys
    Image name: rusb3xhc.sys
    Timestamp:        Thu Sep 15 07:15:00 2011 (4E715194)
    CheckSum:         00043445
    ImageSize:        0003B000
    Translations:     0000.04b0 0000.04e4 0409.04b0 0409.04e4
As a test, please remove Kaspersky using its removal tool from here:

Uninstallers (removal tools) for common antivirus software - ESET Knowledgebase
We recommended Microsoft Security Essentials from a strict BSOD perspective.

Microsoft Security Essentials, Free antivirus for windows

Malwarebytes Anti-Malware Free

Good and Free system security combination

Warning
Do not start the free trial of Malware Bytes; remember to deselect that option when prompted.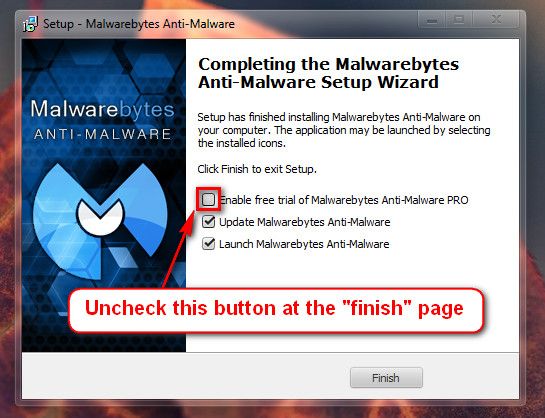 Run a full scan with both (separately) once downloaded, installed and updated.
Use the System File Checker tool (SFC.exe) to determine which file is causing the issue, and then replace the file.
To do this, follow these steps:

Open an elevated command prompt. To do this, click Start, click All Programs, click Accessories, right-click Command Prompt, and then click Run as administrator. If you are prompted for an administrator password or for a confirmation, type the password, or click Allow.

At the command prompt, type the following command, and then press ENTER: sfc /scannow
The sfc /scannow command scans all protected system files and replaces incorrect versions with correct Microsoft versions.

SFC /SCANNOW Command - System File Checker
Check your hard drive(s) for errors by running Disk Check:

Check your hard disk for errors

Disk Check
This tutorial
USB Selective Suspend - Turn On or Off
may help you:
To Disable Selective Suspend:
open the control panel
go to power options (you may have to set view to small icons)
click change plan settings
in the window that opens:
click change plan settings
click change advanced power settings, expand usb and ensure usb selective suspend is disabled.
Await the .nfo file and the results with further BSOD reports if you have them.