Code:
Start Menu\Programs\Symantec Endpoint Protection	Public:Start Menu\Programs\Symantec Endpoint Protection	Public
Symantec/Norton is a frequent cause of BSOD's. Please remove it using its removal tool

Uninstallers (removal tools) for common antivirus software - ESET Knowledgebase
We recommended Microsoft Security Essentials from a strict BSOD perspective.

Microsoft Security Essentials, Free antivirus for windows

Malwarebytes Anti-Malware Free

Good and Free system security combination

Warning
Do not start the free trial of Malware Bytes; remember to deselect that option when prompted.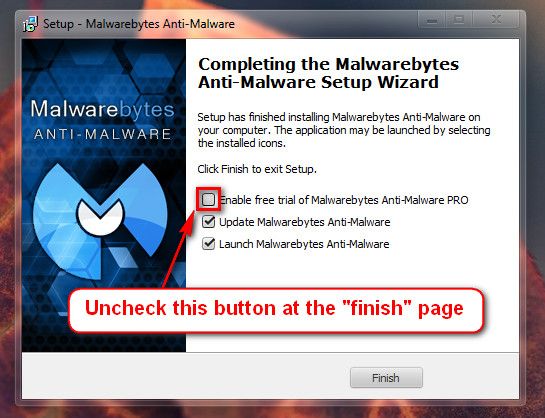 Run a full scan with both (separately) once downloaded, installed and updated.
Use the System File Checker tool (SFC.exe) to determine which file is causing the issue, and then replace the file.
To do this, follow these steps:
1. Open an elevated command prompt. To do this, click Start, click All Programs, click Accessories, right-click Command Prompt, and then click Run as administrator. If you are prompted for an administrator password or for a confirmation, type the password, or click Allow.
2. At the command prompt, type the following command, and then press ENTER: sfc /scannow
The sfc /scannow command scans all protected system files and replaces incorrect versions with correct Microsoft versions.

SFC /SCANNOW Command - System File Checker
Number down items at start-up. Keep only your anti-virus, this also improves the time for logging into windows.

Startup Programs - Change

Troubleshoot Application Conflicts by Performing a Clean Startup
Then run Disk Check for errors on your drive:

Check a drive for errors
Let us know the results.