Most of your crash dumps are kinda silent but the last one. From it we can see that the graphics driver is failing here.
Code:
fffff880`0d8d90e8  fffff880`111c0dc8Unable to load image \SystemRoot\system32\DRIVERS\nvlddmkm.sys, Win32 error 0n2
*** WARNING: Unable to verify timestamp for nvlddmkm.sys
*** ERROR: Module load completed but symbols could not be loaded for nvlddmkm.sys
 nvlddmkm+0x1b0dc8
And the driver is not the latest one.
Code:
fffff880`11010000 fffff880`11d04000   nvlddmkm T (no symbols)           
    Loaded symbol image file: nvlddmkm.sys
    Image path: \SystemRoot\system32\DRIVERS\nvlddmkm.sys
    Image name: nvlddmkm.sys
    Timestamp:        Tue Oct 02 23:51:13 2012 (506B3099)
    CheckSum:         00CD4613
    ImageSize:        00CF4000
    Translations:     0000.04b0 0000.04e4 0409.04b0 0409.04e4
Apply the latest version of nVidia display driver.
You may download it directly, from our forum link
Latest NVIDIA ForceWare Video Drivers Windows 7
; or you may opt for the
Option 2
of
Drivers- Download NVIDIA Drivers
for "Automatically find drivers for my NVIDIA products" (it requires java installed).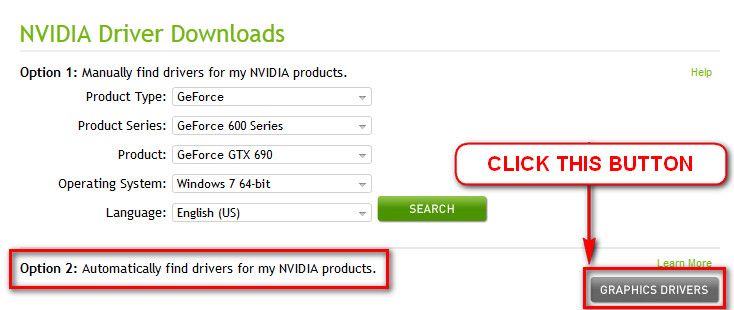 Also there is some notable amount of Ntfs.sys errors.
Code:
fffff880`0d8d9978  fffff880`01235000 Ntfs!NtfsGetNextChildLcb <PERF> (Ntfs+0x0)
fffff880`0d8d9980  fffff880`01280ddc Ntfs!rcon+0x6bc
fffff880`0d8d9988  fffff880`0d8d9ee0
fffff880`0d8d9990  00001f80`00000000
fffff880`0d8d9998  fffff880`01290010 Ntfs!NtfsRollbackStructLookasideList+0x10
fffff880`0d8d99a0  00010282`0018b000
fffff880`0d8d99a8  fffff880`0d8d5000
fffff880`0d8d99b0  00000000`00000000
fffff880`0d8d99b8  fffff880`01242a14 Ntfs!NtfsCleanupIrpContext+0x164
fffff880`0d8d99c0  fffff880`0124c463 Ntfs!NtfsFsdWrite+0x1c3
fffff880`0d8d99c8  fffff880`01235000 Ntfs!NtfsGetNextChildLcb <PERF> (Ntfs+0x0)
fffff880`0d8d99d0  fffff880`0129ba8c Ntfs!__PchSym_ <PERF> (Ntfs+0x66a8c)
It may be caused by various reasons. So you may want to do the following.
Seatool for dos: SeaTools | Seagate download. Burn it in a blank cd. boot from the CD, click on "Accept", wait for it to finish detecting the drives, then in the upper left corner select "Basic Tests", then select "Long Test" and let it run.
Use Microsoft Security Essentials as your only antivirus with windows inbuilt firewall, and free MBAM as the on demand scanner. Download, install and update those, and then run full system scans with both of them, one by one.
Update the Asmedia Sata Driver ..... it is very old, goes back to Nov 2011.
Let us know the results.