silkmudah, the zip you uploaded does not contain any crash dump.
Follow it:
Dump Files - Configure Windows to Create on BSOD
Go to Option Two, Point 2. Download the .reg file and merge it in registry by double clicking it.
On the next system crash, search the .dmp files manually in the default path:
C:\Windows\Minidump
or
%SystemRoot%\Minidump.
Post it following the
Blue Screen of Death (BSOD) Posting Instructions.
BTW, it is an online game right? What have you done on 17/03? All the important third party drivers are showing the same date ..... though the event log goes back to a much old time.
For the online game, first uninstall AVG using
AVG Remover
. AVG is a huge net blocker. Use
Microsoft Security Essentials
as your antivirus with windows inbuilt firewall, and
free MBAM
as the on demand scanner.
Download, install and update those, and then run full system scans with both of them, one by one.
Update the network driver ..... Atheros
AR8151
PCI-E Gigabit Ethernet Controller (NDIS 6.20) Driver from
Drivers for Atheros AR8151 and Windows 7
Make it sure that the display driver is upto date ... WHQL 314.22. Apply the latest version of nVidia display driver.
You may download it directly, from our forum link
Latest NVIDIA ForceWare Video Drivers Windows 7
; or you may opt for the
Option 2
of
Drivers- Download NVIDIA Drivers
for "Automatically find drivers for my NVIDIA products" (it requires java installed).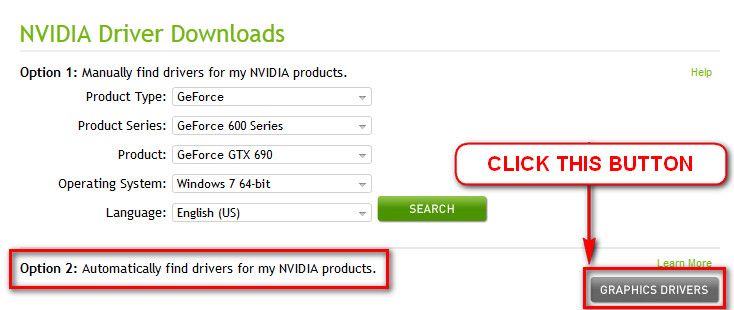 If it is an old build .... (event log starts from Date: 2010-11-20T22:58:31.093), dismantle the PC, clean the inside carefully .... specially the fan grills and air vents. When re-seating, dont forget to apply the thermal paste.
Report us the heat of the computer after a couple of hours of your normal usage. Upload a screenshot of the summery tab of
Speccy
.
Check if the PSU supplying adequate power or not.
eXtreme Power Supply Calculator
Stress test the Graphics Card using Furmark.
Video Card - Stress Test with Furmark
Let us know the results.