Welcome to Seven Forums.
Quote:
MSINFO32:
Please go to Start and type in "msinfo32.exe" (without the quotes) and press Enter (you can also press Win and R at the same time to open the Run dialog - then type in msinfo32.exe and press Enter)
Save the report as an .nfo file, then zip up the .nfo file and upload/attach the .zip file with your next post.
Also, save a copy as a .txt file and include it also (it's much more difficult to read, but we have greater success in getting the info from it).

If you're having difficulties with the format, please open an elevated (Run as administrator) Command Prompt and type "msinfo32 /nfo C:\Users\Public\Desktop\TEST.NFO" (without the quotes) and press Enter. Then navigate to the C:\Users\Public\Desktop directory to retrieve the TEST.NFO file. If you have difficulties with making this work, please post back.
Avast! antivirus is often a cause of BSOD's on some systems. Please remove it using its removal tool from here:
Microsoft Security Essentials is recommended from a strict BSOD perspective.

Warning
Do not start the free trial of Malware Bytes; remember to deselect that option when prompted.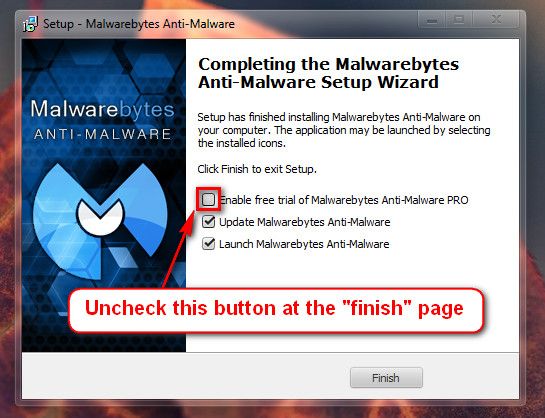 Run a full scan with both (separately) once downloaded, installed and updated.
Use the System File Checker tool (SFC.exe) to determine which file is causing the issue, and then replace the file.
To do this, follow these steps:

Note
Pay close attention to part 3 of the tutorial in order to rule out the faulty stick.

Information
Errors are sometimes found after 8 passes.

Tip
Do this test overnight, before going to bed.
Let us know the results.