Hi
yoho
Run a SFC /SCANNOW
Click on
type CMD inside Search programs and files . Once CMD comes up under Programs (1) right click and choose Run as administrator . Click on Yes button inside the User Access Control window. Command prompt should open up to C:\Windows\System32>_ . Type the command below inside the Command Prompt
SFC /scannow
Press <ENTER>
If it finds a corrupted files run that 3 times total with Restarts of the PC in between. Once that is complete run chkdsk
Open up the command prompt as stated above and run this command . After you typed in the command Press Y and Enter and restart your computer manually
chkdsk C:\ /F /R

Note
There are spaces in between /F and /R
Uninstall this software .
Code:
C:\Program Files\Babylon
Once you uninstalled Babylon from the Control Panel run this tool below
AdwCleaner
| | |
| --- | --- |
| Name | Download |
| AdwCleaner | |

Before
starting this utility, close all open programs and internet browsers.

Right Click on AdwCleaner.exe choose Run as Administrator.

Click on Delete, then confirm each time with Ok.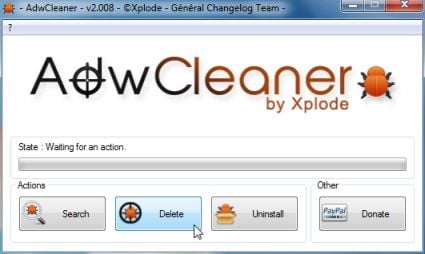 Note
The PC will restart on its own
Once you're back on the desktop . Run Malwarebytes
MalwareBytes
click on Download Now
After the installation has completed uncheck the Trial start of MalwareBytes Pro ( see image below )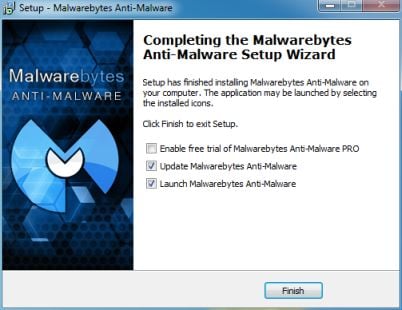 Once completed click on the Logs tab and upload the log with your post.

Tip
Might want to Download both of the programs first so you won't have to come back and download one at a time
Also you would want to run a memtest . Let it run over night. If you get any errors stop the test and test each memory stick on every slot .

RAM - Test with Memtest86+

Note
You will need a USB FLASH DRIVE