The BSOD dumps are not showing adequate information, but giving a hint of storage related failure. It may be either a failing HDD or a failing disc controller.
At first, you need to uninstall MagicISO and MagicDisc. They install a MagicISO SCSI Host Controller mcdbus.sys which is problematic in this case.
The NVIDIA nForce Serial ATA Controller needs to be updated.
Code:
fffff880`01023000 fffff880`01062000   nvstor64   (deferred)             
    Image path: \SystemRoot\system32\DRIVERS\nvstor64.sys
    Image name: nvstor64.sys
    Timestamp:        Fri Apr 09 14:52:41 2010 (4BBEF1E1)
    CheckSum:         0003FFC4
    ImageSize:        0003F000
    Translations:     0000.04b0 0000.04e4 0409.04b0 0409.04e4
No update is available in
Acer | Download
. You may search in
Drivers - Download NVIDIA Drivers
, search for nForce, as per your motherboard's chipset specifications.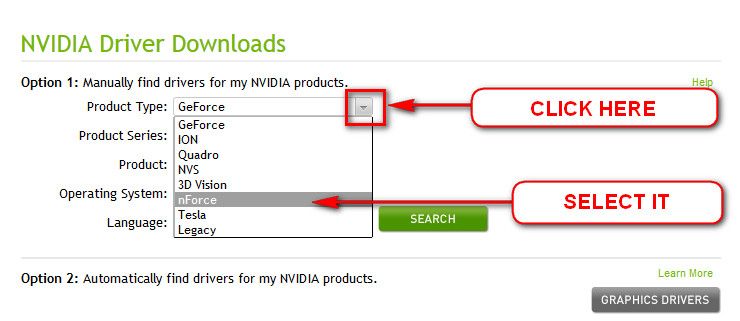 Check the HDD using Western Digital Data Lifeguard.
Let us know the results. Will take the further steps depending on the situation.
________________________________________________________________________
BSOD ANALYSIS:
Code:
BugCheck A, {10, 2, 0, fffff800030e9a55}

Probably caused by : ntkrnlmp.exe ( nt!KiPageFault+260 )

Followup: MachineOwner
-----------------------------------------------------------------------------
BugCheck 3B, {c0000005, fffff960000d797e, fffff8800cf1e470, 0}

Probably caused by : win32k.sys ( win32k!RGNOBJ::bMerge+aa )

Followup: MachineOwner
-----------------------------------------------------------------------------
BugCheck 1A, {41287, 8b, 0, 0}

Probably caused by : hardware ( nt! ?? ::FNODOBFM::`string'+454f5 )

Followup: MachineOwner
---------