Connect the USB to the computer and restart.
Tap the F12 key on the keyboard during booting, and press it frequently. It will give you the boot menu key ... like this one.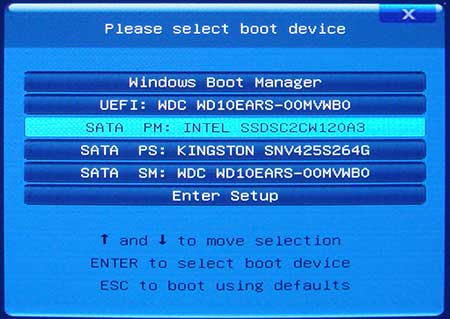 Select the USB stick using the up/down arrow key and hit enter. It will boot from the USB stick.