Uninstall your display driver, totally .... using
AMD Catalyst Un-install Utility
Then install the latest version of ATI/AMD display driver again.
You can get it from the link in our forum,
Latest AMD Catalyst Video Driver for Windows 7
, or you may go to
AMD Graphics Driver and Software
and opt for Automatically Detect and Install the appropriate driver for your card.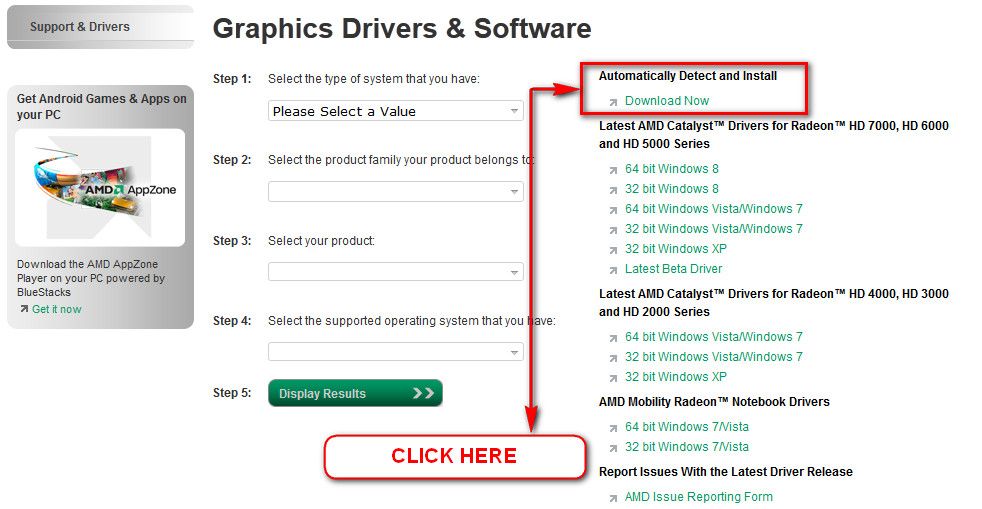 During installation, you may opt for advanced installation, and install the display driver only, not the Catalyst Control Center.
Stress test the Graphics Card using Furmark.
Video Card - Stress Test with Furmark
Is the computer hot? Report us the heat of the computer after a couple of hours of your normal usage. Upload a screenshot of the summery tab of
Speccy
.
Check if the Power Supply Unit (PSU) supplying adequate power to the computer or not.
eXtreme Power Supply Calculator
At least 30% free is safe. Also let us know the wattage of the PSU.
Moreover, Test your RAM modules for possible errors.
How to Test and Diagnose RAM Issues with Memtest86+
Run memtest for at least 8 passes, preferably overnight.
Let us know the results.
__________________________________________________________________________
BSOD ANALYSIS:
Code:
.....
*******************************************************************************
*                                                                             *
*                        Bugcheck Analysis                                    *
*                                                                             *
*******************************************************************************

Use !analyze -v to get detailed debugging information.

BugCheck 3B, {c0000005, fffff80002fecf35, fffff88008461c10, 0}

Probably caused by : ntkrnlmp.exe ( nt!ObpCaptureHandleInformation+55 )

Followup: MachineOwner
---------
=========================================================================
*******************************************************************************
*                                                                             *
*                        Bugcheck Analysis                                    *
*                                                                             *
*******************************************************************************

Use !analyze -v to get detailed debugging information.

BugCheck 1000007E, {ffffffffc0000005, fffff88004831de5, fffff880027d5728, fffff880027d4f80}

Probably caused by : dxgmms1.sys ( dxgmms1!VIDMM_SEGMENT::MarkResourcesForEviction+29 )

Followup: MachineOwner
---------