Yiotis82
, Hi :) .
Reading through the thread led me to believe that you're much better off (as unfortunate as it might seem)
to discard the old platform and upgrade to a more modern solution for your computing needs.
You may have purchased the motherboard in 08' but the G33 chipset launched around mid-07'
which makes it over six years old now.
Say it's not your motherboard it can be any number of other components where as you said so yourself
are overpriced, due to the nature of the market place, with regards to the price/performance with respect
to the latest technology.
If I were you I'd lay it to rest , salvage whatever in fairly operable and transferable but non critical meaning
I wouldn't build a system around that part.
775 had it's glory days but it's sunshine is setting along with Windows XP.
That is the nature of electronic components.
If you are still holding on have a look at the motherboard and the GPU, search for any "bad caps", bulky, leaking bloated capacitors.
i.e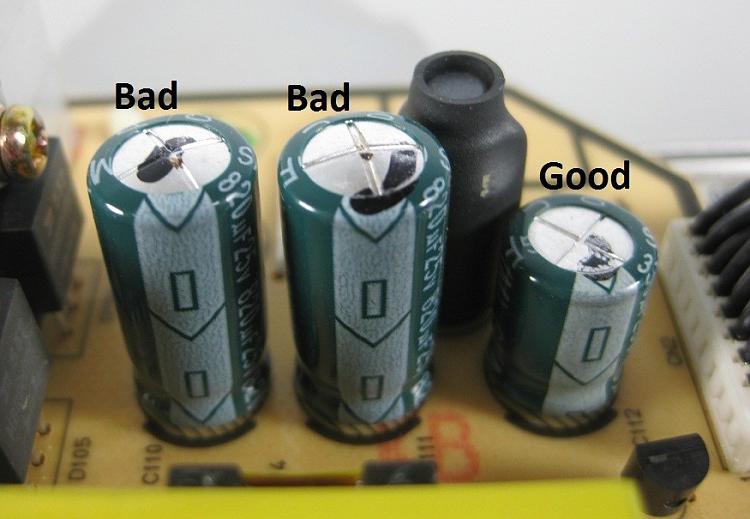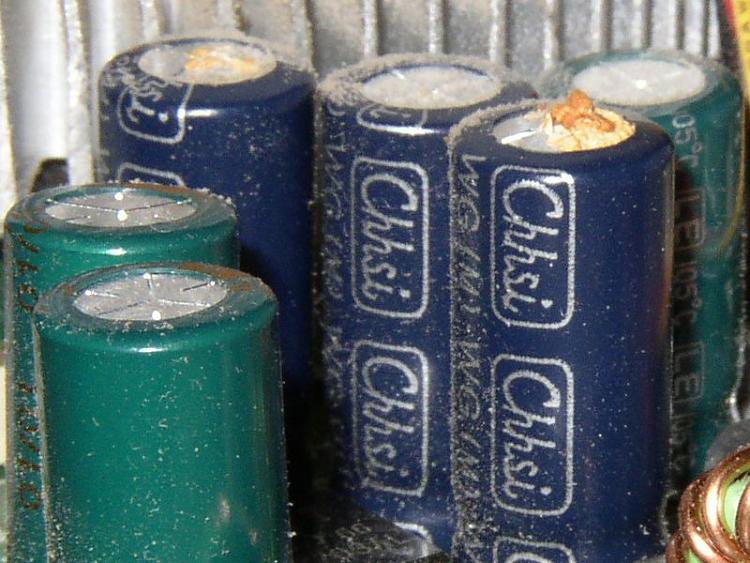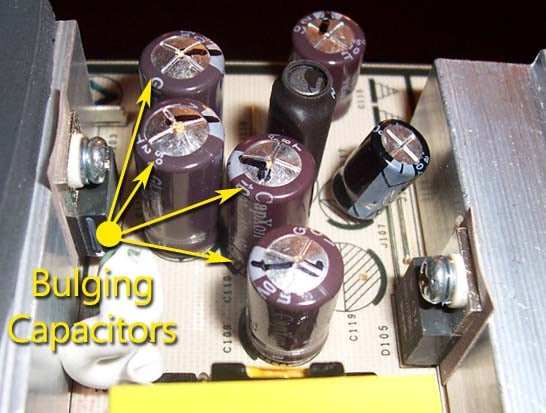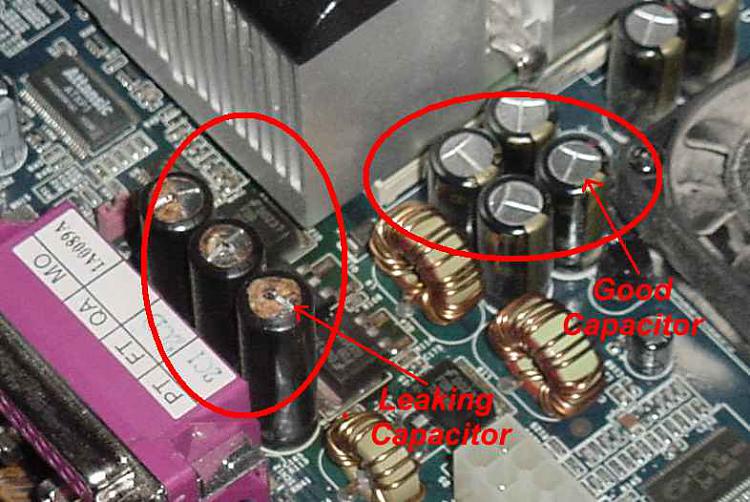 Just remember that although they will physically look to be OK that is not to say are operating that way.