Hello Lee ... mostly there are two reasons of the BSODs ... USB and Display.
About USB ... I am curious about one thing .....
Code:
c:\program files (x86)\renesas electronics\usb 3.0 host controller driver\application\rusb3mon.exe
Renesas Drivers. They does not exist in the system, but the program is present there? Can you clarify the situation?
Also, try to search for any possible updates of Intel(R) USB 3.0 eXtensible Host Controller, in
https://downloadcenter.intel.com/default.aspx
.
Is Silicone Labs USBXpress Development Kit any must for you? if so, update the driver from
Technical Support - Mixed-Signal ICs | Silicon Labs
, otherwise uninstall it.
Apply the latest version of nVidia display driver.
You may download it directly, from our forum link
Latest NVIDIA ForceWare Video Drivers Windows 7
; or you may opt for the
Option 2
of
Drivers- Download NVIDIA Drivers
for "Automatically find drivers for my NVIDIA products" (it requires java installed).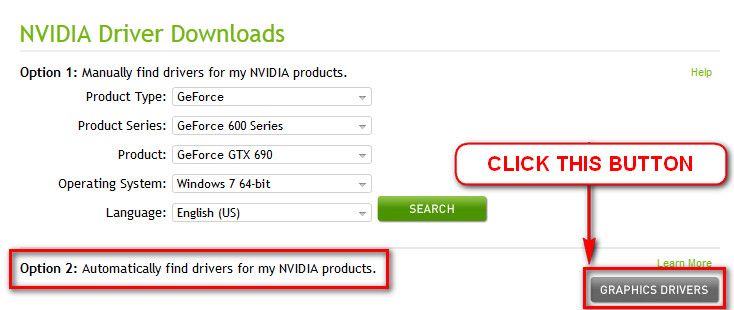 As you are getting BSODs, you should stop overclocking and run all the hardware components like CPU, GPU and RAM to their default settings. Also set the BIOS to default, too.
How To Clear CMOS (Reset BIOS)
Stress test the Graphics Card using Furmark.
Video Card - Stress Test with Furmark
Let us know the results.
EDIT: Somehow I am feeling that you should disable Sleep.
Start > Control Panel> Power Options
Change power plan settings
Put the computer to sleep > Never > Save changes.
And, Do you have any USB/PCI network adapter in use?
_______________________________________________________________________________
BSOD ANALYSIS:
Code:
BugCheck 1E, {0, 0, 0, 0}

Probably caused by : USBPORT.SYS ( USBPORT!USBPORT_Core_UsbHcIntDpc_Worker+77 )

Followup: MachineOwner
-----------------------------------------------------------------------------------------
BugCheck 3B, {c0000005, fffff80003376b75, fffff8800ac76e30, 0}

Probably caused by : ntkrnlmp.exe ( nt!ObpWaitForMultipleObjects+2ff )

Followup: MachineOwner
------------------------------------------------------------------------------------------
BugCheck 3B, {c0000005, fffff800031b8357, fffff8800b9a9a30, 0}

Probably caused by : ntkrnlmp.exe ( nt!ExFreePoolWithTag+277 )

Followup: MachineOwner
------------------------------------------------------------------------------------------