Daemon Tools
, Alcohol 120% and Power Archiver Pro uses
SCSI Pass Through Direct
(
SPTD
), which is a well known BSOD causer. Disabling it is not enough. Uninstall
Daemon Tools
at first. Then download SPTD standalone installer from
Disk-Tools.com
, and execute the downloaded file as guided below :
Double click to open it.
Click this button only:
If it is grayed out, as in the picture, there is no more SPTD in your system, and you just close the window.
Two avast drivers viz aswrdr2.sys and aswtdi.sys are causing huge problems there. You are saying that you have uninstalled Avast? Its required. Uninstall Avast using
Avast Uninstall Utility
. Use
Microsoft Security Essentials
as your antivirus with windows inbuilt firewall, and
free MBAM
as the on demand scanner.
Download, install and update those, and then run full system scans with both of them, one by one.
Some game specific crashes are there, caused by battlefield.
Code:
FAILURE_BUCKET_ID:  X64_RAISED_IRQL_FAULT_bf3.exe_nt!KiSystemServiceExit+245

BUCKET_ID:  X64_RAISED_IRQL_FAULT_bf3.exe_nt!KiSystemServiceExit+245
Contract the game developer. There must be some settings or latest patches to run that game good on your system.
Always try use the up-to-date display driver, unless it is a faulty one.
Code:
fffff880`07228000 fffff880`07d3e000   atikmdag T (no symbols)           
    Loaded symbol image file: atikmdag.sys
    Image path: \SystemRoot\system32\DRIVERS\atikmdag.sys
    Image name: atikmdag.sys
    Timestamp:        Thu Dec 20 02:08:55 2012 (50D225DF)
    CheckSum:         00AC6529
    ImageSize:        00B16000
    Translations:     0000.04b0 0000.04e4 0409.04b0 0409.04e4
Update your ATI/AMD display driver.
You can get it from the link in our forum,
Latest AMD Catalyst Video Driver for Windows 7
, or you may go to
AMD Graphics Driver and Software
and opt for Automatically Detect and Install the appropriate driver for your card.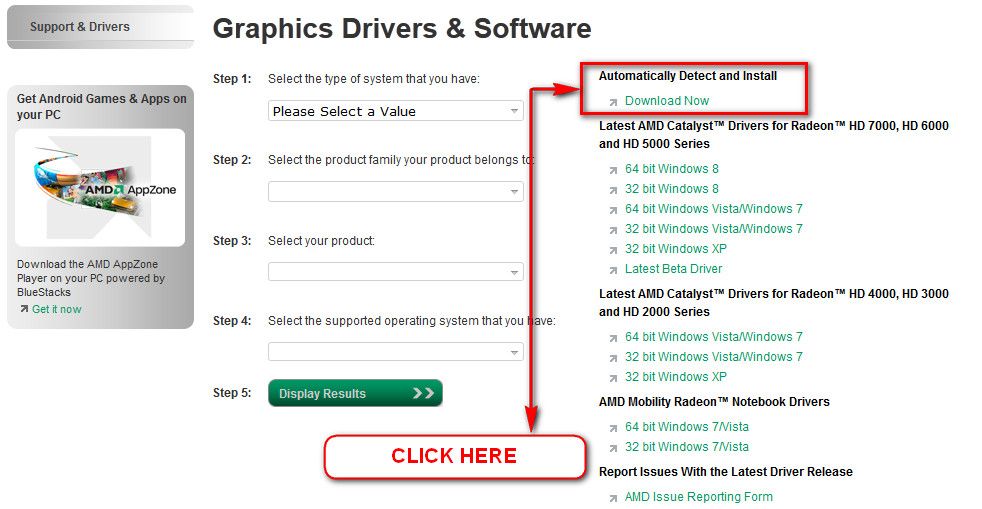 During installation, you may opt for advanced installation, and install the display driver only, not the Catalyst Control Center.
Stress test the Graphics Card using Furmark.
Video Card - Stress Test with Furmark
Is the computer hot? Report us the heat of the computer after a couple of hours of your normal usage. Upload a screenshot of the summery tab of
Speccy
.
Check if the Power Supply Unit (PSU) supplying adequate power to the computer or not.
eXtreme Power Supply Calculator
At least 30% extra is safe. Also let us know the wattage of your PSU.
__________________________________________________________________________
BSOD ANALYSIS:
Code:
BugCheck 1000007E, {ffffffffc0000005, fffff8800813ecee, fffff88003cbb6a8, fffff88003cbaf00}

Probably caused by : dxgmms1.sys ( dxgmms1!VIDMM_GLOBAL::ReferenceAllocationForPreparation+22 )

Followup: MachineOwner
--------------------------------------------------------------------
BugCheck 4A, {76d0167a, 2, 0, fffff88009345ca0}

Probably caused by : ntkrnlmp.exe ( nt!KiSystemServiceExit+245 )

Followup: MachineOwner
-----------------------------------------------------------------------
BugCheck 1000007E, {ffffffffc0000005, fffff88006b107e1, fffff880031bcb78, fffff880031bc3d0}

Probably caused by : aswrdr2.sys ( aswrdr2+27e1 )

Followup: MachineOwner
---------