Hi Jouhua ....
Is it the image that you wanted to upload? I have scaled it down.
Attachment 277189
The image indicates that memtest detected a RAM failure. A lot of failures in the pass one only.
Now it is your time to follow the
Part 3: If You Have Errors:
of
How to Test and Diagnose RAM Issues with Memtest86+
First run it with all the existing/installed RAM modules. If it comes with no error, all is good.
But if it starts showing errors (
as in your case
), Stop testing. Errors/red lines means one or more RAM is faulty. But
the fault may occur due to a faulty DIMM slot, too, which is a motherboard component
. Using memtest86+, you can discriminate between a faulty RAM and a faulty motherboard.
How? Say you have two RAM sticks and two DIMM slots. You obtained errors at the test with all RAM sticks installed. Now,
remove all the sticks but one. Test it in all the available slots, one by one. Continue the same procedure for all the available sticks
.
How to make the inference that is it a RAM issue or it is a motherboard issue? Suppose you have got the result like that:
| | | |
| --- | --- | --- |
| test | Slot1 | Slot2 |
| RAM1 | Error | Error |
| RAM2 | Good | Good |
It is a RAM, a bad RAM.
But if you have got a result like that:
| | | |
| --- | --- | --- |
| test | Slot1 | Slot2 |
| RAM1 | Error | Good |
| RAM2 | Error | Good |
It is a motherboard issue. The particular slot is bad.
Let us know the results.

**
I haven't checked the dumps as nothing should be done here before deciding about the failing RAM.
If there are even more problem after doing the aforesaid suggestion, let us know :)
Edit:
The crash dumps showed some graphics error too. The ATI display driver is not the latest one.
After completing the memory issue, uninstall the display drive using
AMD Catalyst Un-install Utility
. Then update your ATI/AMD display driver to the latest WHQL.
You can get it from the link in our forum,
Latest AMD Catalyst Video Driver for Windows 7
, or you may go to
AMD Graphics Driver and Software
and opt for Automatically Detect and Install the appropriate driver for your card.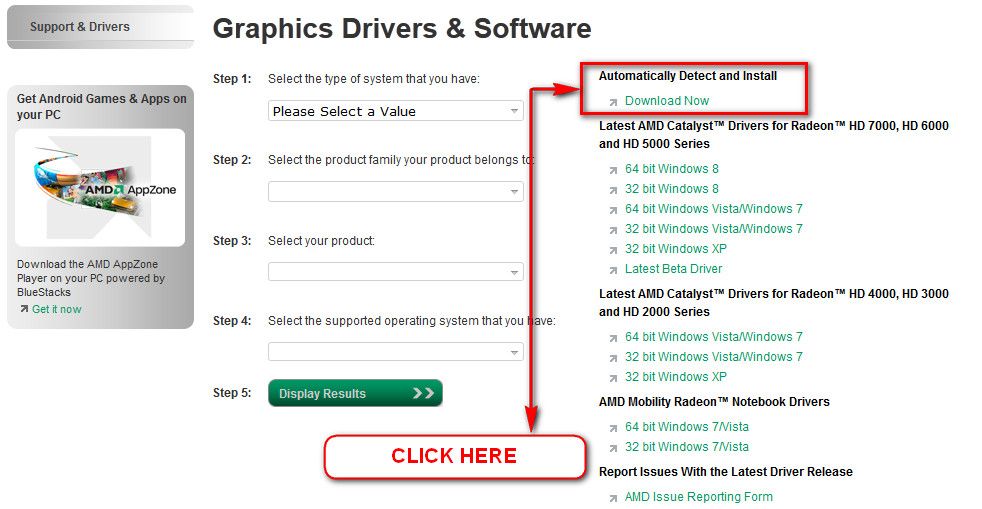 During installation, you may opt for advanced installation, and install the display driver only, not the Catalyst Control Center.