Well, it appears that the display driver is behaving like a corrupt one.
The computer thinks that it is driver verifier enabled.
Code:
*******************************************************************************
*                                                                             *
*                        Bugcheck Analysis                                    *
*                                                                             *
*******************************************************************************

DRIVER_VERIFIER_DETECTED_VIOLATION (c4)
A device driver attempting to corrupt the system has been caught.  This is
because the driver was specified in the registry as being suspect (by the
administrator) and the kernel has enabled substantial checking of this driver.
If the driver attempts to corrupt the system, bugchecks 0xC4, 0xC1 and 0xA will
be among the most commonly seen crashes.
Arguments:
Arg1: 0000000000000062, A driver has forgotten to free its pool allocations prior to unloading.
Arg2: fffffa8005c87fd8, name of the driver having the issue.
Arg3: fffffa8005917aa0, verifier internal structure with driver information.
Arg4: 0000000000000001, total # of (paged+nonpaged) allocations that weren't freed.
    Type !verifier 3 drivername.sys for info on the allocations
    that were leaked that caused the bugcheck.
But it may be the fact that verifier is not actually working there.
Code:
VERIFIER_DRIVER_ENTRY: dt nt!_MI_VERIFIER_DRIVER_ENTRY fffffa8005917aa0
Symbol nt!_MI_VERIFIER_DRIVER_ENTRY not found.

CUSTOMER_CRASH_COUNT:  1

DEFAULT_BUCKET_ID:  WIN7_DRIVER_FAULT
------------------------------------------------------------------------------------
3: kd> !verifier 3 atikmpag.sys
fffff800030a2ac0: Unable to get verifier list.
But, this driver is in use by a very wide range of members, nobody reported such a misbehave earlier. May be it is just an installation corruption.
Uninstall the installed display driver using
AMD Catalyst Un-install Utility
.
Then install a fresh downloaded copy of the latest version (that one that was in use) again.
You can get it from the link in our forum,
Latest AMD Catalyst Video Driver for Windows 7
, or you may go to
AMD Graphics Driver and Software
and opt for Automatically Detect and Install the appropriate driver for your card.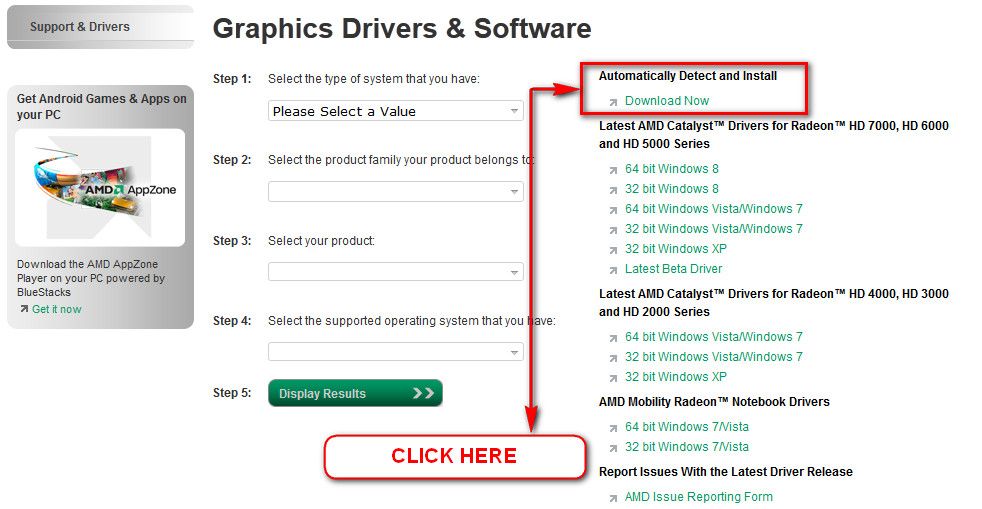 During installation, you may opt for advanced installation, and install the display driver only, not the Catalyst Control Center.
As this behavior is not reported earlier, staying to the version. If the same thing continues, we have to think differently.