Dabcake,
Daemon Tools
, Alcohol 120% and Power Archiver Pro uses
SCSI Pass Through Direct
(
SPTD
), which is a well known BSOD causer. Uninstall
Daemon Tools
at first. Then download SPTD standalone installer from
Disk-Tools.com
, and execute the downloaded file as guided below :
Double click to open it.
Click this button only:
If it is grayed out, as in the picture, there is no more SPTD in your system, and you just close the window.
You need to uninstall Comodo, too.
Quote:
Event[34594]:
Log Name: System
Source: Service Control Manager
Date: 2013-05-20T17:46:53.419
Event ID: 7026
Task: N/A
Level: Error
Opcode: N/A
Keyword: Classic
User: N/A
User Name: N/A
Computer: PC
Description:
The following boot-start or system-start driver(s) failed to load:
CFRMD
That is Comodo Safe Delete Filter.
And AVG .....
Code:
Event[31996]:
  Log Name: System
  Source: Service Control Manager
  Date: 2013-05-10T02:58:14.464
  Event ID: 7000
  Task: N/A
  Level: Error
  Opcode: N/A
  Keyword: Classic
  User: N/A
  User Name: N/A
  Computer: PC
  Description: 
The AVGIDSAgent service failed to start due to the following error: 
The service did not respond to the start or control request in a timely fashion.
Uninstall Both Comodo and AVG. Use
Microsoft Security Essentials
as your antivirus with windows inbuilt firewall, and
free MBAM
as the on demand scanner.
Download, install and update those, and then run full system scans with both of them, one by one.
Update your ATI/AMD display driver.
You can get it from the link in our forum,
Latest AMD Catalyst Video Driver for Windows 7
, or you may go to
AMD Graphics Driver and Software
and opt for Automatically Detect and Install the appropriate driver for your card.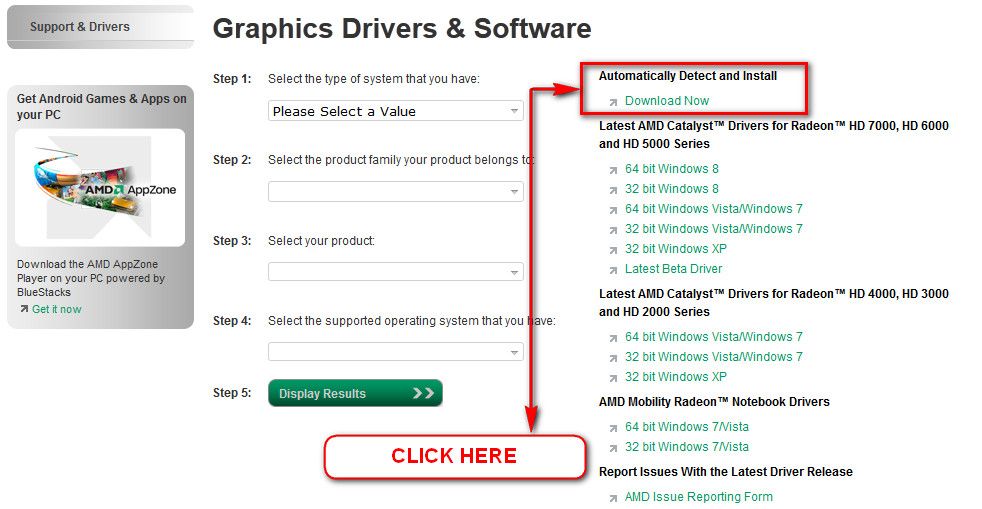 During installation, you may opt for advanced installation, and install the display driver only, not the Catalyst Control Center.
Update the Ralink Wireless driver, too. Get it from
MediaTek - Downloads Windows
....
Turn off GPU acceleration in firefox.
Firefox GPU Hardware Acceleration - Turn On or Off
Now, The zip you uploaded does not contain any crash dump.
Follow it:
Dump Files - Configure Windows to Create on BSOD
Go to Option Two, Point 2. Download the .reg file and merge it in registry by double clicking it.
Now wait for another BSOD. When it occurred, search the .dmp files manually in the default path:
C:\Windows\Minidump
or
%SystemRoot%\Minidump.
See if the crash dump is recorded or not (hopefully it will be recorded).Post it following the
Blue Screen of Death (BSOD) Posting Instructions.