Hi DFrost.
The AMD/ATI display driver is causing some issues here.
Code:
fffff880`046ae688  fffff880`056f92e0Unable to load image \SystemRoot\system32\DRIVERS\atikmdag.sys, Win32 error 0n2
*** WARNING: Unable to verify timestamp for atikmdag.sys
*** ERROR: Module load completed but symbols could not be loaded for atikmdag.sys
 atikmdag+0x5e2e0
And the driver is historically old.
Code:
fffff880`05400000 fffff880`05450000   atikmpag   (deferred)             
    Image path: \SystemRoot\system32\DRIVERS\atikmpag.sys
    Image name: atikmpag.sys
    Timestamp:        Wed Apr 20 06:52:32 2011 (4DAE3558)
    CheckSum:         00050398
    ImageSize:        00050000
    Translations:     0000.04b0 0000.04e4 0409.04b0 0409.04e4
Update your ATI/AMD display driver.
You can get it from the link in our forum,
Latest AMD Catalyst Video Driver for Windows 7
, or you may go to
AMD Graphics Driver and Software
and opt for Automatically Detect and Install the appropriate driver for your card.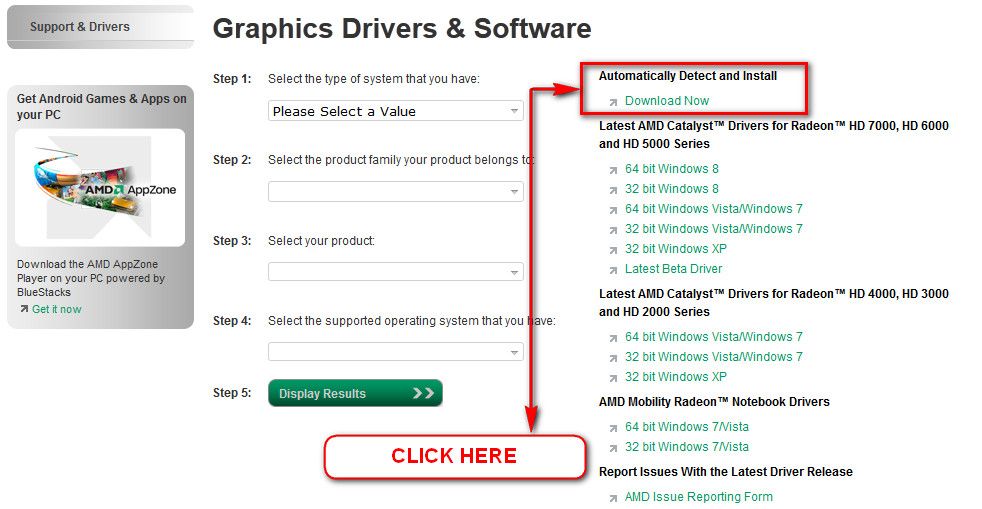 During installation, you may opt for advanced installation, and install the display driver only, not the Catalyst Control Center.
Do some Disc checks.
Reseat the sata and power.

Run chkdsk /f/r, following the option two of the tutorial Disk Check
Seatool for dos: SeaTools | Seagate download
Burn it in a blank cd. boot from the CD, click on "Accept", wait for it to finish detecting the drives, then in the upper left corner select "Basic Tests", then select "Long Test" and let it run.
Test your RAM modules for possible errors.
How to Test and Diagnose RAM Issues with Memtest86+
Run memtest for at least 8 passes, preferably overnight.
Uninstall Norton and all Symentec products using
Norton Removal tool
.
At least as a test
. Use
Microsoft Security Essentials
as your antivirus with windows inbuilt firewall, and
free MBAM
as the on demand scanner.
Download, install and update those, and then run full system scans with both of them, one by one.
Let us know the results.
___________________________________________________________________________
BSOD ANALYSIS:
Code:
BugCheck A, {fffffa802b324200, 2, 0, fffff80002b79c5f}

Probably caused by : memory_corruption ( nt!MiIdentifyPfn+23f )

Followup: MachineOwner
------------------------------------------------------------------------
BugCheck A, {fffffa8028f2b618, 2, 0, fffff80002941c5f}

Probably caused by : memory_corruption ( nt!MiIdentifyPfn+23f )

Followup: MachineOwner
---------------------------------------------------------------------------
BugCheck A, {48, 2, 1, fffff80002927c8f}

Probably caused by : memory_corruption ( nt!MiIdentifyPfn+26f )

Followup: MachineOwner
---------