Hi Nikhil. The issue is with graphics driver. According to my friend Bongo (Jerry), there is multiple GPU configuration as per Nvidia Optimus Technology. Let us make it simple. Let us try using the native performance of windows and Nvidia, which always works hassles free and stable.
Is it a factory installed OS, or you installed it? I would suggest you for a
Clean Reinstall - Factory OEM Windows 7
. Do exactly what is stated there.
About the graphics driver, download 314.22 WHQL. While installing, Select Custom (Advanced) install. In the next page, follow this settings: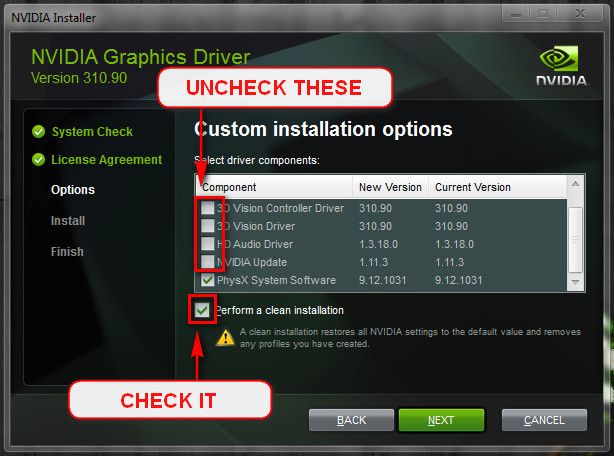 Let us know how it is running.