You use two GPUs?
Whatever, the display driver is extremely old.
Code:
fffff880`040dd000 fffff880`0412c000   atikmpag   (deferred)             
    Image path: \SystemRoot\system32\DRIVERS\atikmpag.sys
    Image name: atikmpag.sys
    Timestamp:        Sat Apr 02 07:46:21 2011 (4D9686F5)
    CheckSum:         00058104
    ImageSize:        0004F000
    Translations:     0000.04b0 0000.04e4 0409.04b0 0409.04e4
Update your ATI/AMD display driver.
You can get it from the link in our forum,
Latest AMD Catalyst Video Driver for Windows 7
, or you may go to
AMD Graphics Driver and Software
and opt for Automatically Detect and Install the appropriate driver for your card.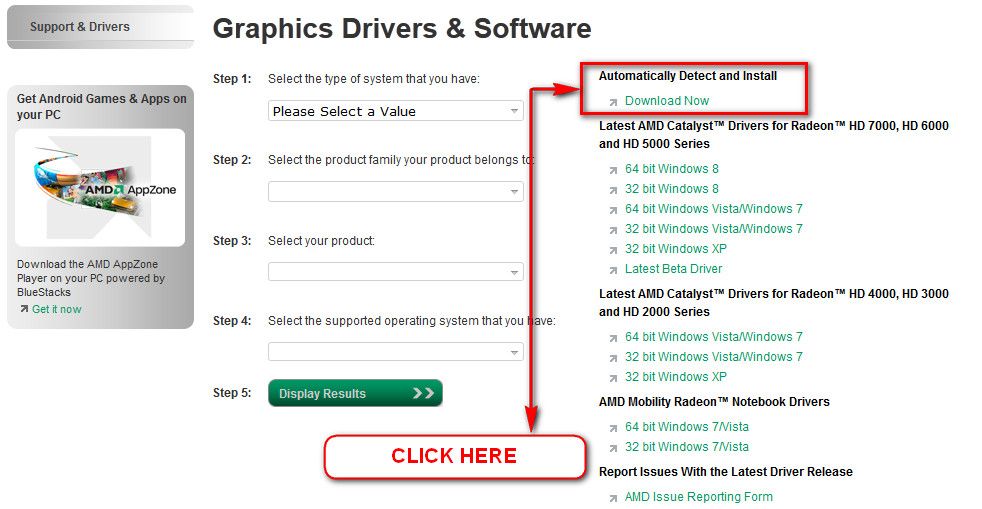 During installation, you may opt for advanced installation, and install the display driver only, not the Catalyst Control Center.
Let us know the situation after doing this. Then, depending on the situation we will suggest you the next steps.